Private repair jobs
About 30 per cent of our caravan, motorhome and bus repair jobs come from private customers, and we have established ourselves as one of Melbourne's leading supplier of private caravan, bus and motorhome repairs.
Our process
For every private repair job we provide the same high standard of correspondence as our insurance customers enjoy, including:
A detailed quotation, including complete breakdown of costs
An accurate estimation of time taken to complete the job
When appointed, a professional and quality repair job
A single point of contact to liaise with regarding the project.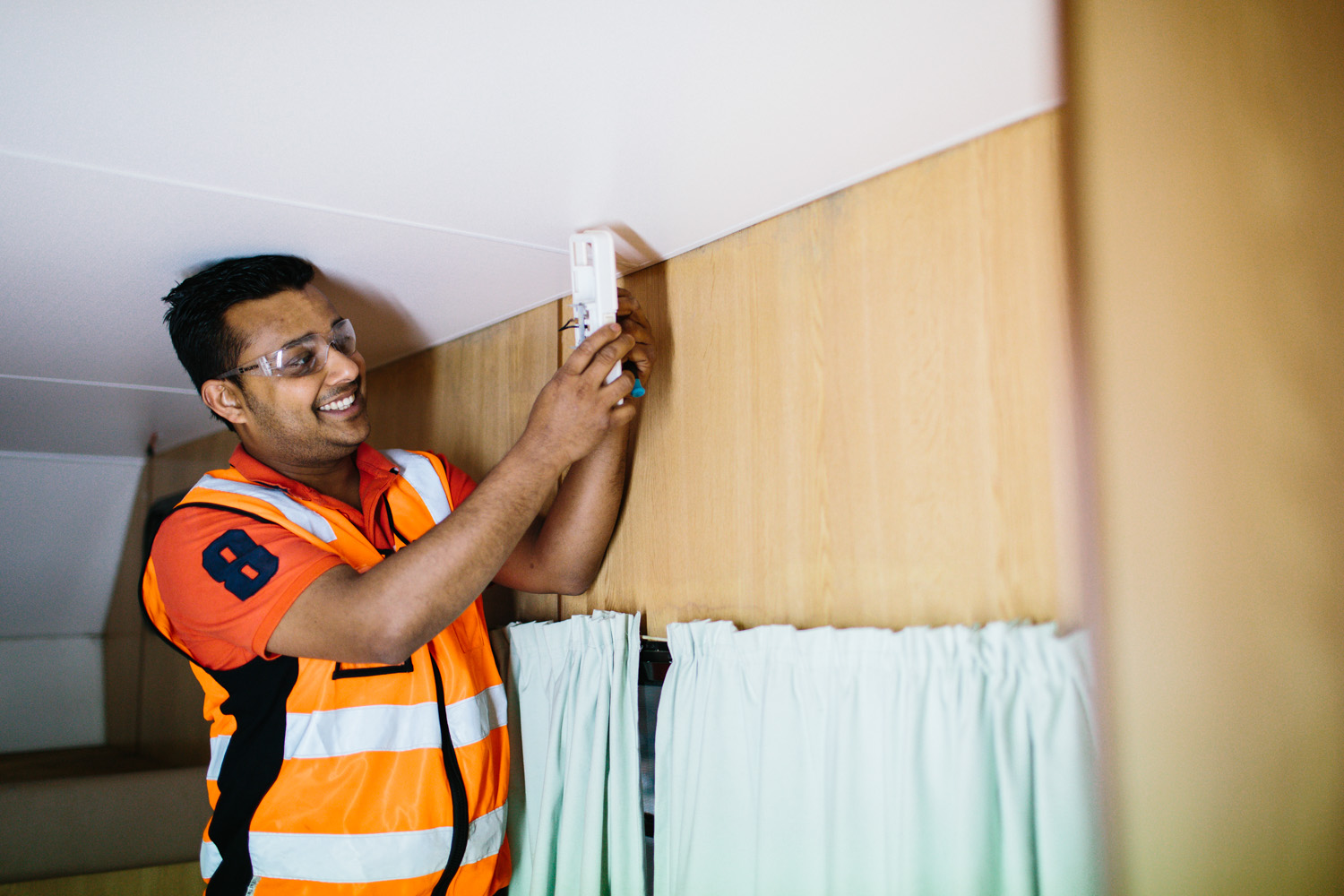 Repairs to fit your budget
We understand that private repair jobs for buses, caravans and motorhomes are often subject to limited budgets. We can assess your vehicle and make recommendations for the repairs that can be undertaken for your limited budget, concentrating on the most important repair jobs and maximising the safety of the vehicle.
Our professional, qualified and friendly team are happy to discuss options for your private repair job and provide recommendations that will suit your budget, so contact us for a quote today.