Your first step to Vanlife
Van conversion experts with over 17 years of experience.
We help you create your perfect custom conversion, this includes vans, motorhomes, RVs, campervans, buses, trucks and pop-top vans.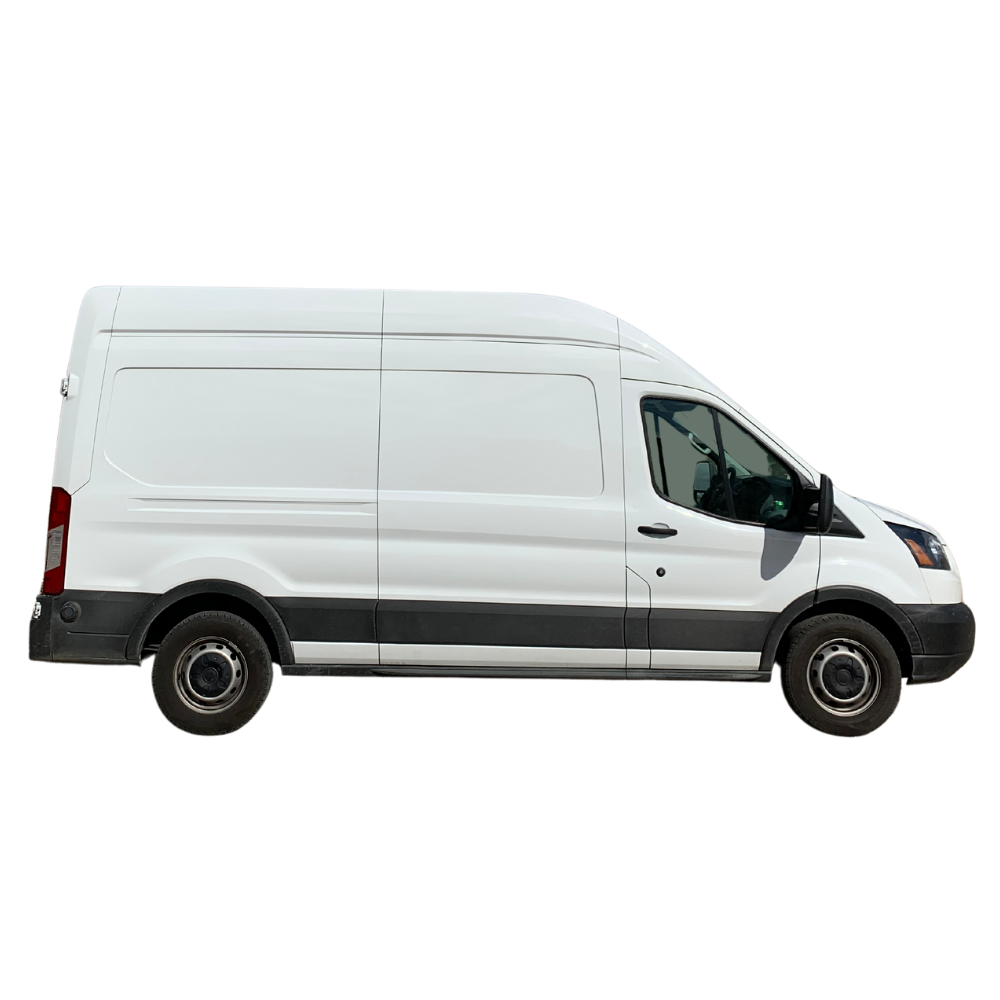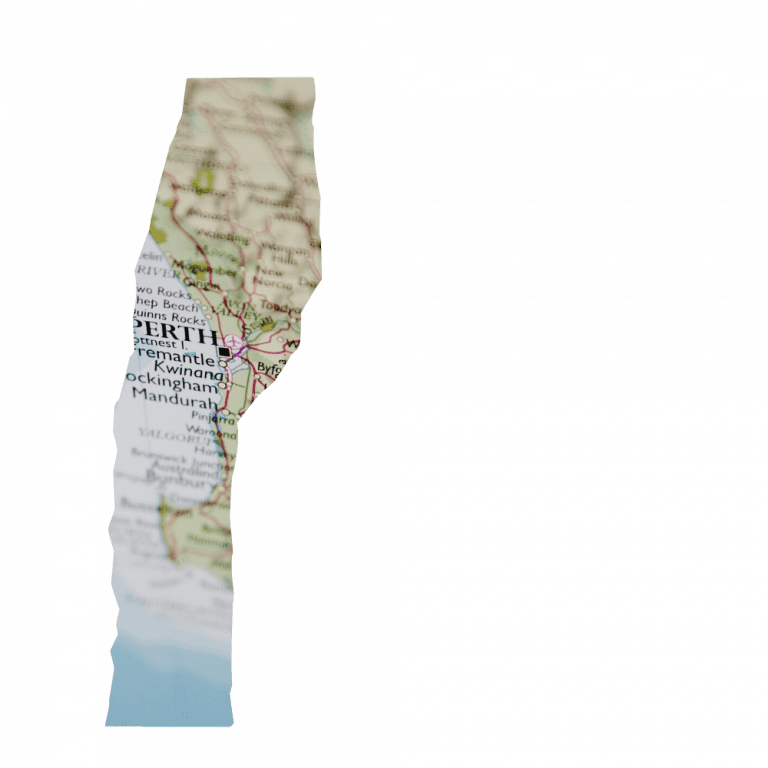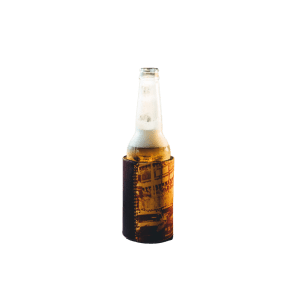 Starting your journey to vanlife doesn't have to be a long or difficult process. With Vanlife by Roadtrek, your custom van build and fitout has just gotten a whole lot easier. 
Upgrade, convert and build a van just for you with support from our team. There are unlimited layouts, colours, finishes and features to choose from. It all depends on how you want to travel. 
Are you ready to begin? Take our starter quiz to figure out what features you need to have to live in the van of your dreams.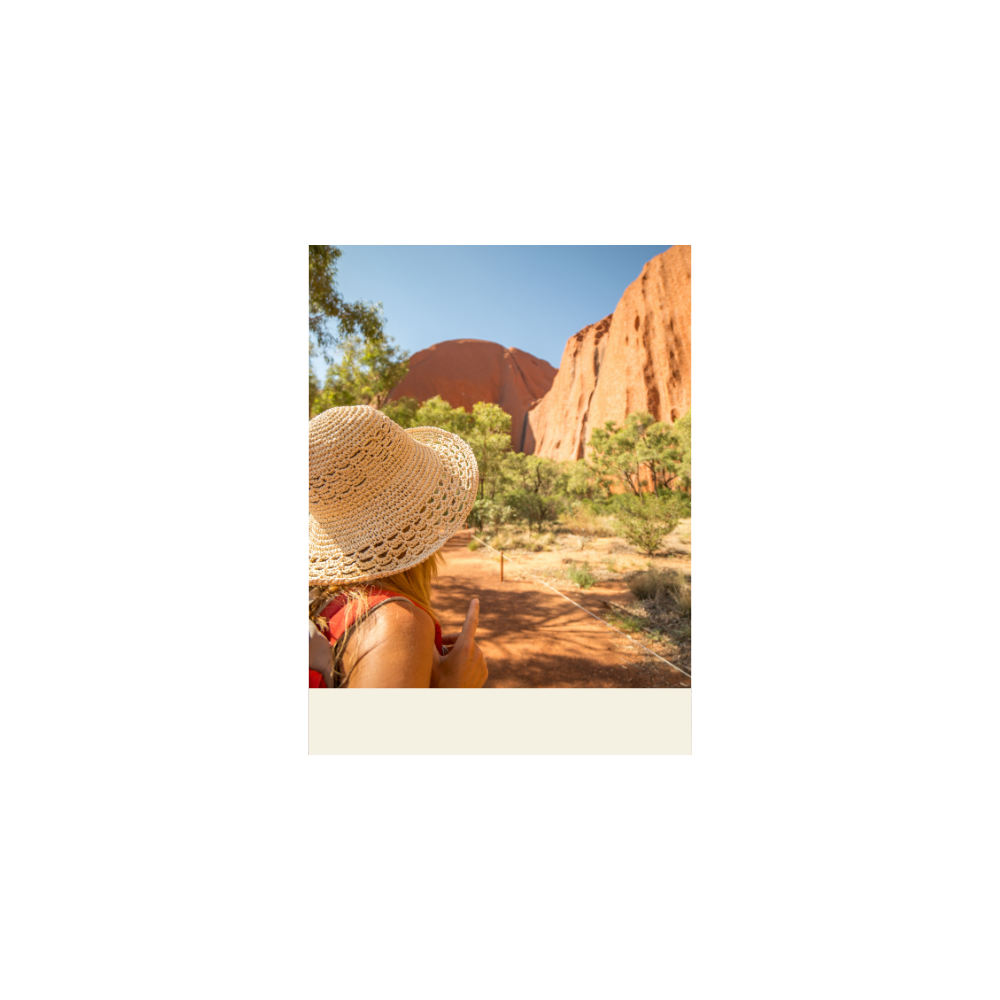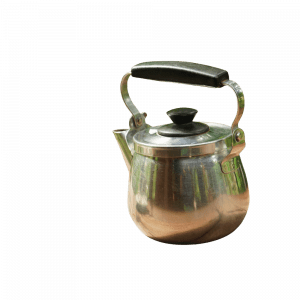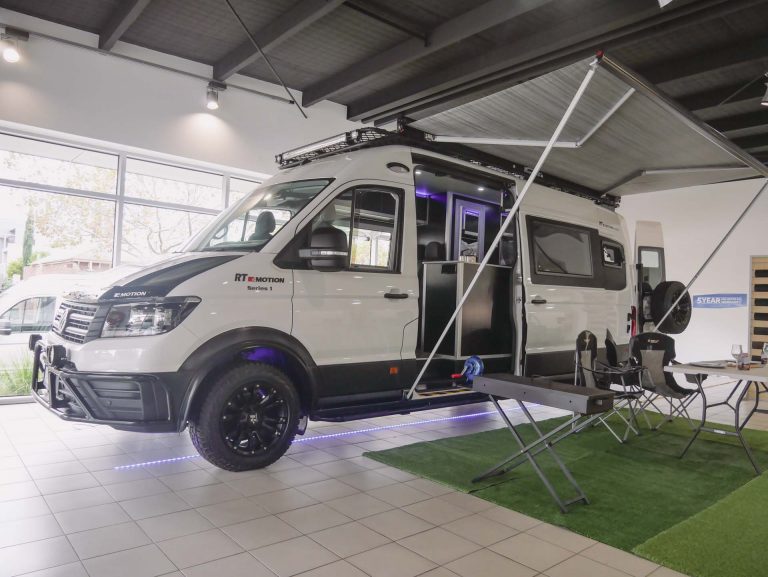 Get your van built for you
If you're wanting your entire van build done for you then this is the option for you. 
We help you choose your layout, components and features then custom build it, just for you. 
VAN BUILD SUPPORT AND UPGRADES
Support where you need it
For those wanting to get stuck in and do the work themselves. Our support option is a great way to go when you need our expertise and skills, or would like to upgrade your existing van build.
We can fit water, power, awnings, bullbars, lift kits, lighting, roof racks and much more.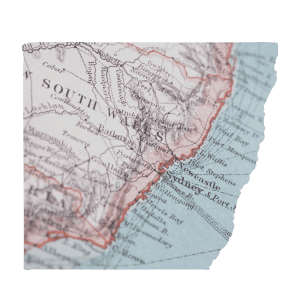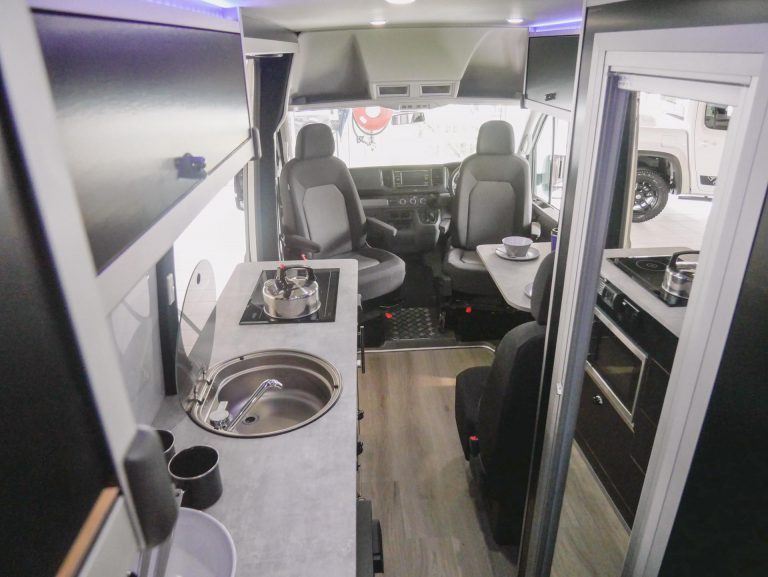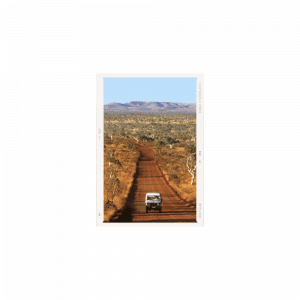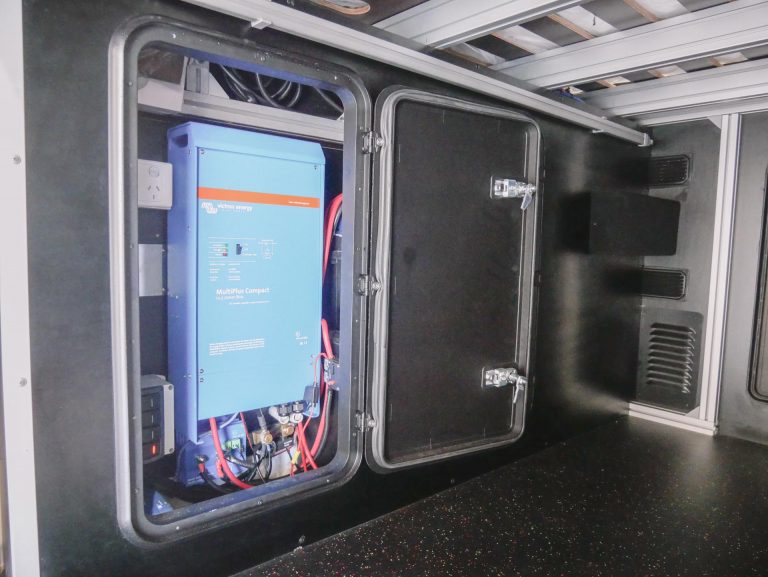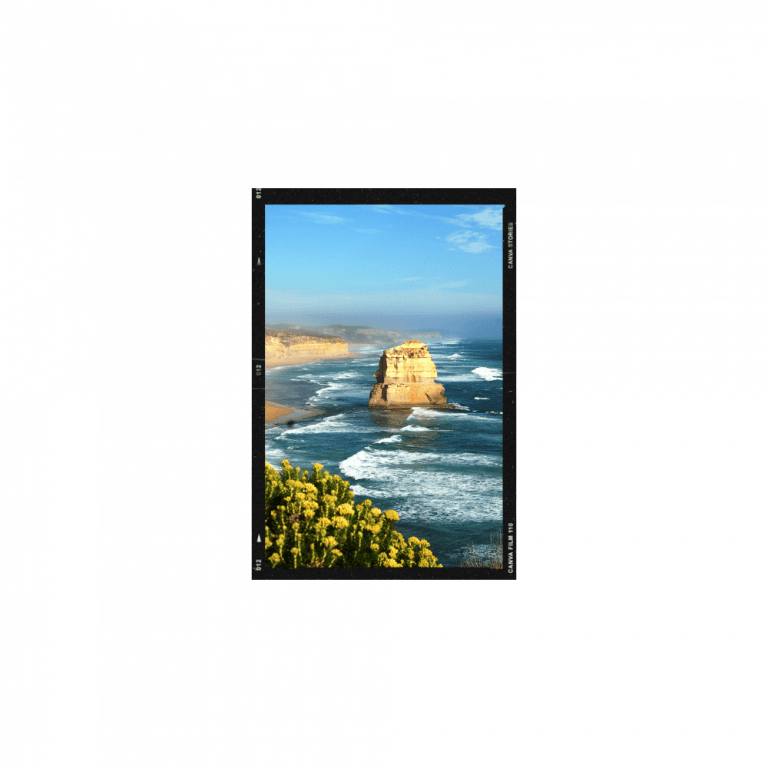 VAN SERVICING AND MAINTAINENCE
Keep your van spick and span
Now you have your van it's time to make sure you have someone reliable to maintain and service it. 
Whether you need something specific fixing or need an annual check-up – we have you covered.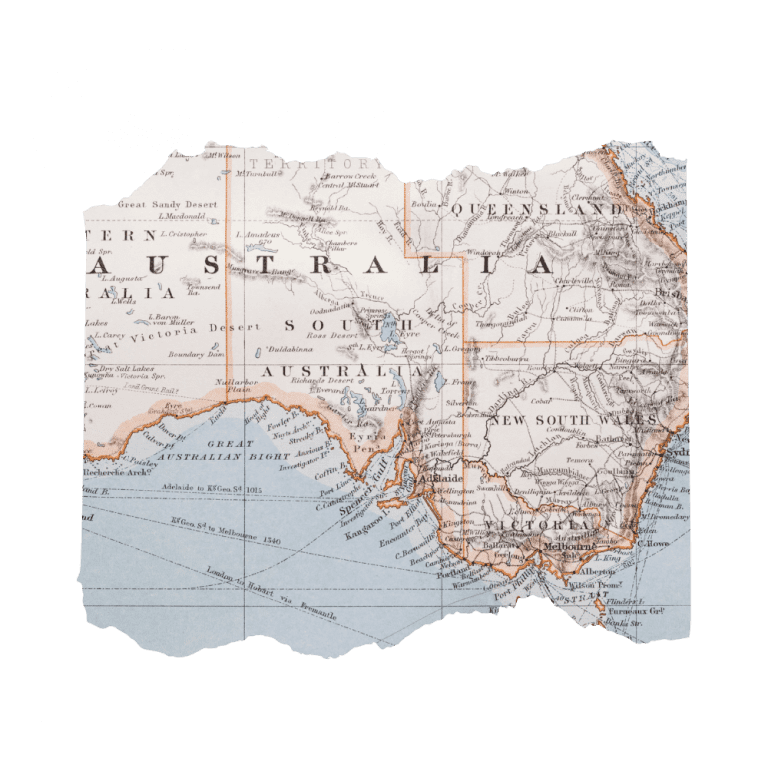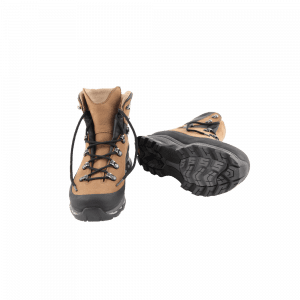 "I have always gone to Roadtrek for repairs to my motorhome. Their workmanship is top notch."
"When my power gave out I was so stressed out because I live in my van full time, but Roadtrek took care of it in a timely manner. I was back on the road in no time."
I wanted to give my RV an upgrade after a close call with a roo. I went into Roadtrek and they helped me find the right bull bar for my rig and fit it for me, along with some upgraded lights. Amazing service.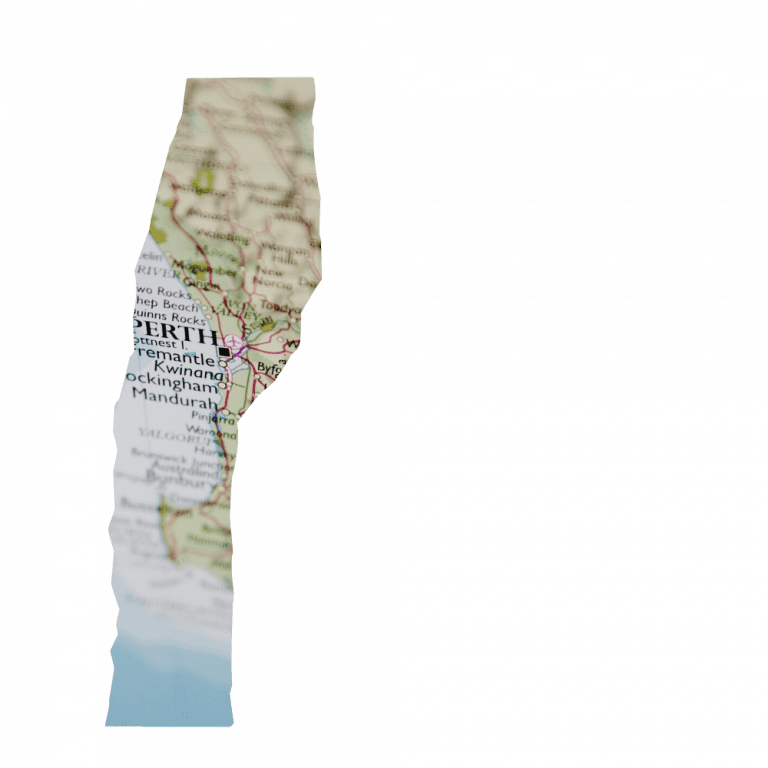 Roadtrek has been established for over 17 years from our fully equipped workshop based in Craigieburn, Victoria, about an hour north of Melbourne CBD. We are family-owned, independent and love the outdoors!
We have years of experience in caravan, camper, van conversion, motorhome, RV and bus repairs, and maintenance. 
Our talented team creates, repairs and services everything in-house. 
We are trusted specialists for insurance repairs.
By using Roadtrek you can tap into our extensive partner networks, for everything from equipment specialists to compliance.