Servicing and Maintenance
Take care of your van and it will take care of you. Give it the very best care with our service and maintenance services.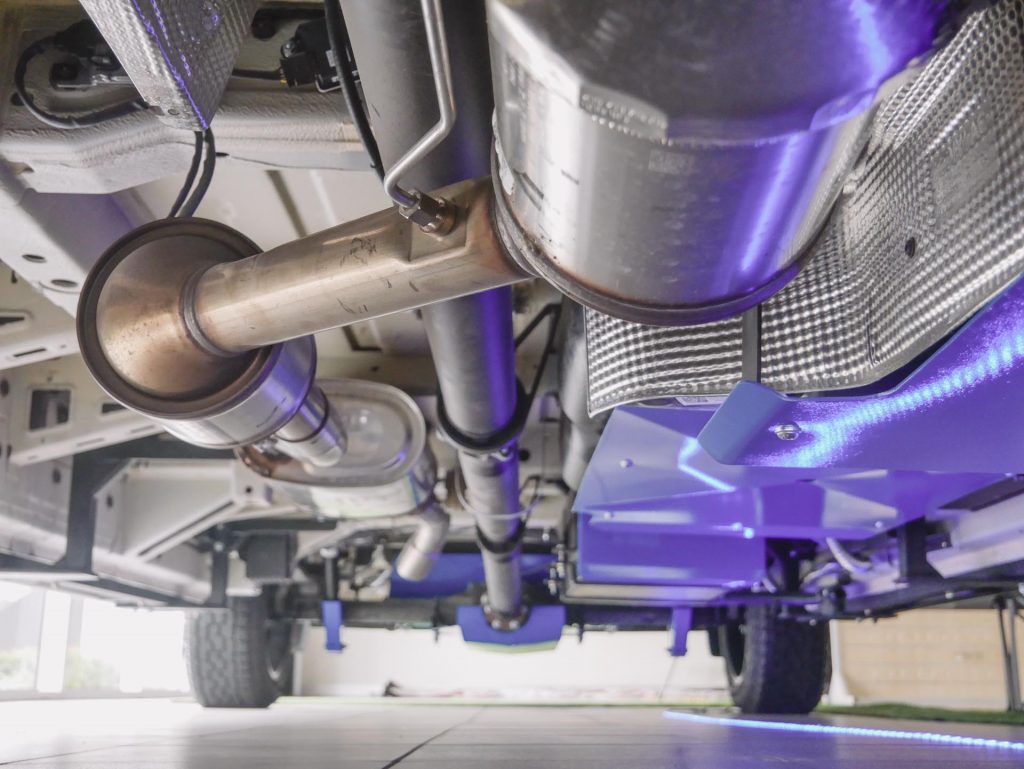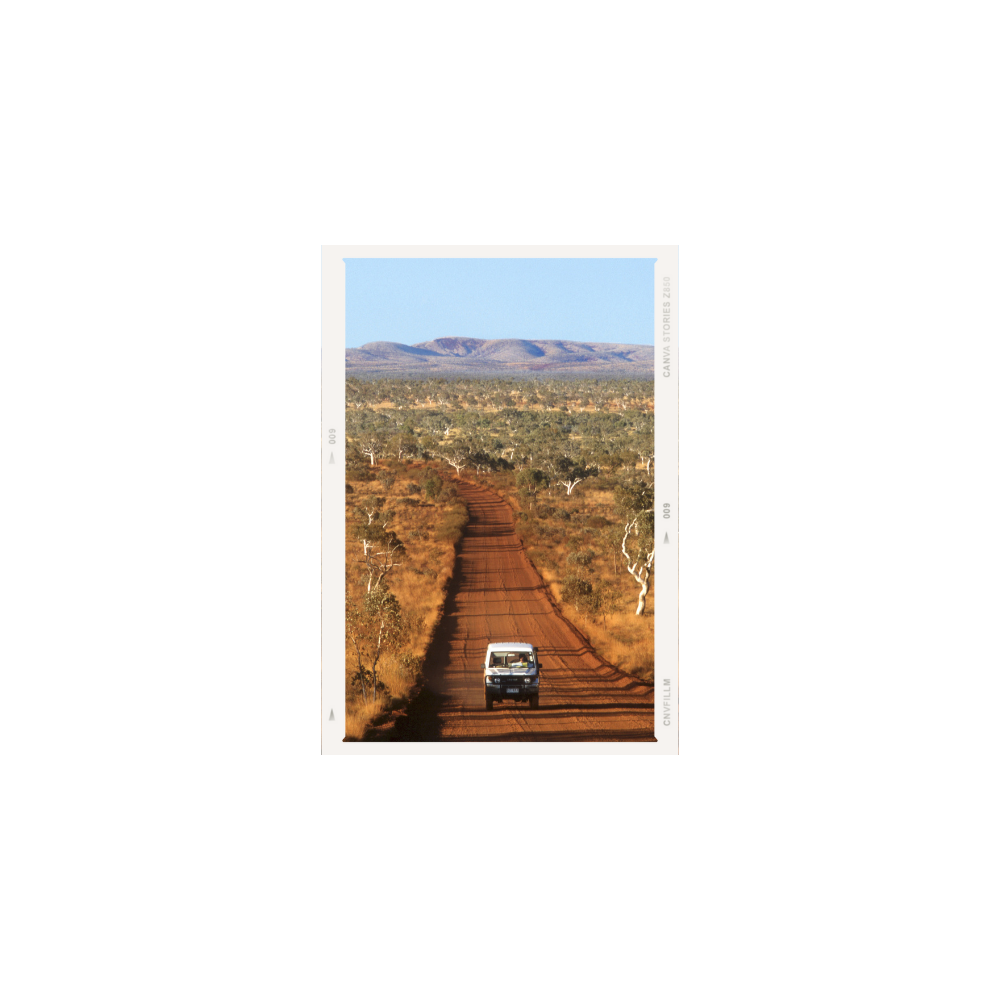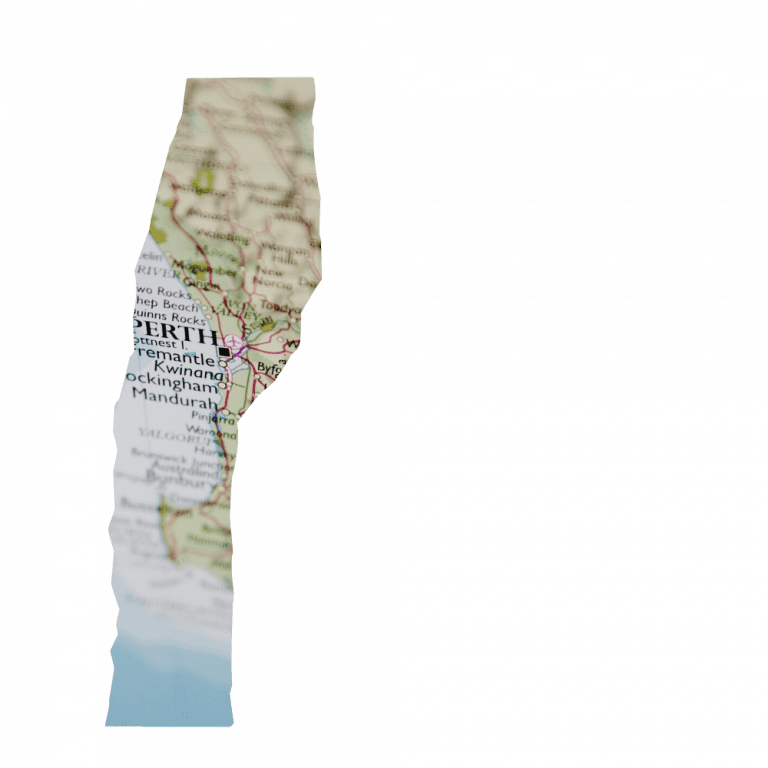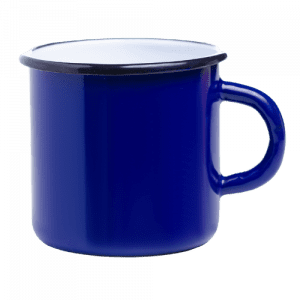 Deisel Heating and Cooking
If you already have an existing deisel system in your van then you know how important it is to take care of. Whether it's for heating or cooking, be sure it's well maintained and serviced regularly.
Gas is one of the most popular ways to heat and cook with in any kind of mobile home. Be sure you are up to regulations and your set up is safe and working as it should.
With advances in batteries and off-grid charging tech you can now rely on 100% renewable energy, meaning you can be off-grid for longer. Is your set up adventure ready?
Getting the water systems just right is a deal breaker. Water needs to be stored correctly and safely pumped around your van. Any leaks can be hugely damaging. Be sure yours is well cared for. 
If you regularly connect on to on shore power be sure to take care of your outlets. Having access to 240v can be hugely beneficial. If yours is shorting or no longer working then you can trust in us to fix it. 
Over time cabinetry can begin to fall into disrepair, get water or mould damage or hinges and locks can become misaligned. We can repair a whole array of cabinetry issues.
Have your external storage racks or carriers begun to rattle or come loose? Then it's vital to get them fixed promptly before they are irreparable. 
Accidents happen, especially in high winds or on rough roads. We can help repair and replace a variety of external fittings. 
Have you recently hit something or had a knock? Then your external body protection may need fixing. Whether it's your bullbar, stone guards, or side steps, we can repair them.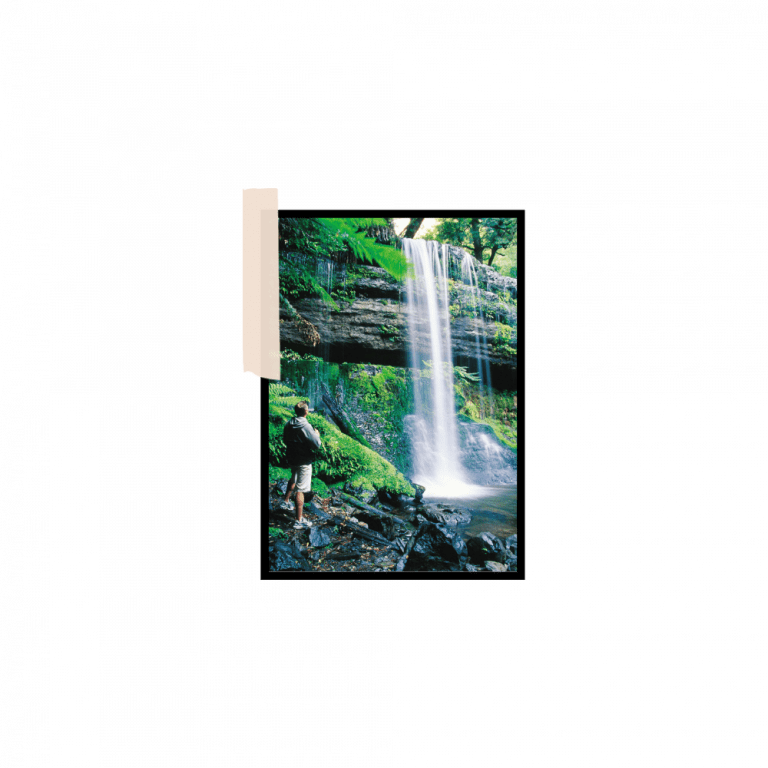 Getting your camper van, van conversion or motorhome repaired by us is easy.
Every service or repair is completely unique, so we cannot give you upfront pricing. Please follow these three simple steps to start your Roadtrek service or repair.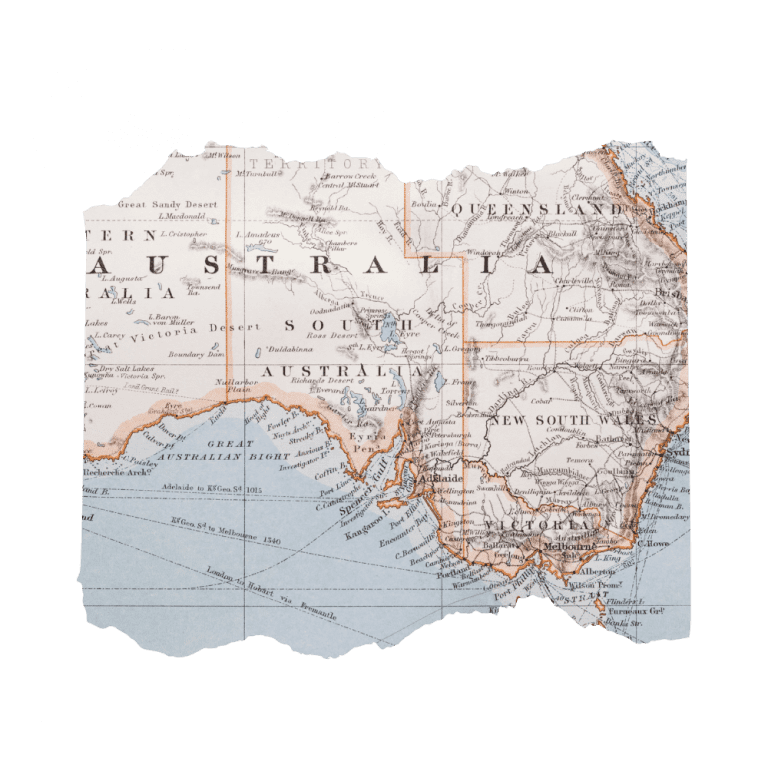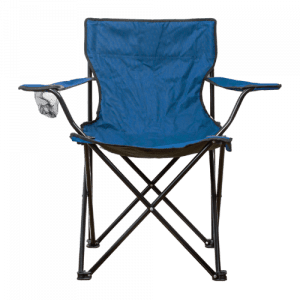 Experts in Mobile Homes of all kinds
We have been repairing, servicing and maintaining all kinds of vans for over 16 years. This includes van conversions of all shapes and sizes, bus and truck conversions, unique 4×4 campervans, and traditional RVs and motorhomes.
We pride ourselves on our high standard of work and our expertise with homes on wheels.
Many of our clients live in their rigs full time, and we are always greatly honoured that we are entrusted with their homes.
That being said, your repair or service will be done significantly quicker if the area we are focusing on is clear of personal belongings.
Please let us know if you need support with this, and we will help you source a local storage unit whilst your van is in our workshop.