Do you have need help with starting your build? Or would you like to book in servicing or maintenance?
Start here! – Fill in the contact form below and we will be in touch to answer your query.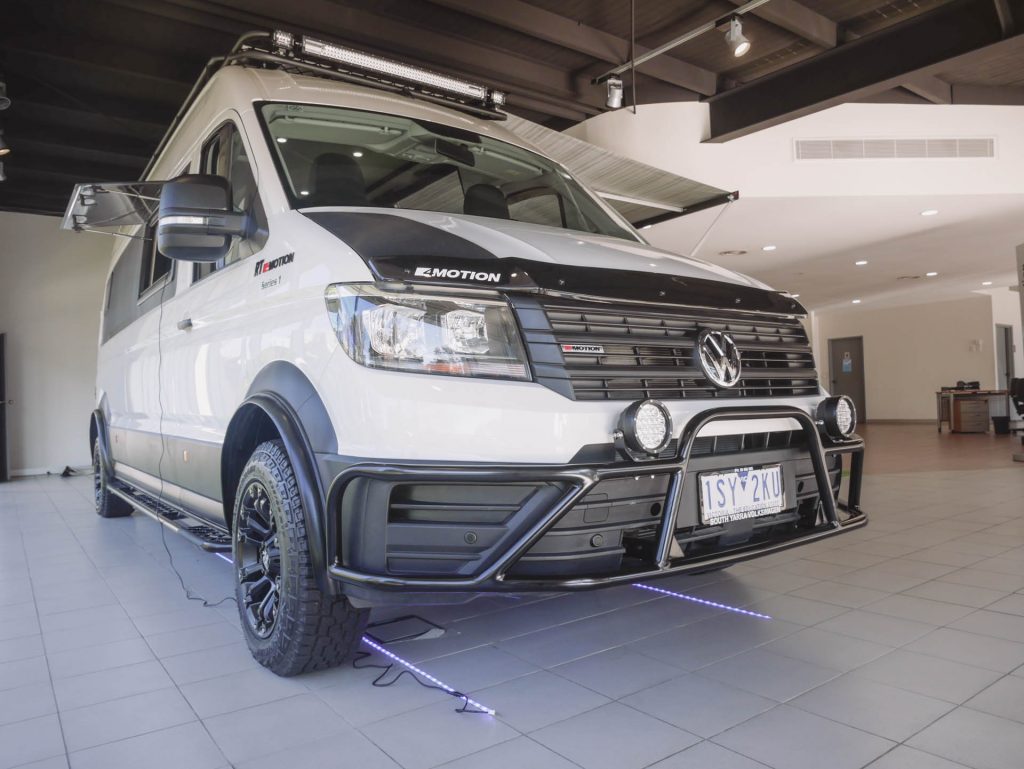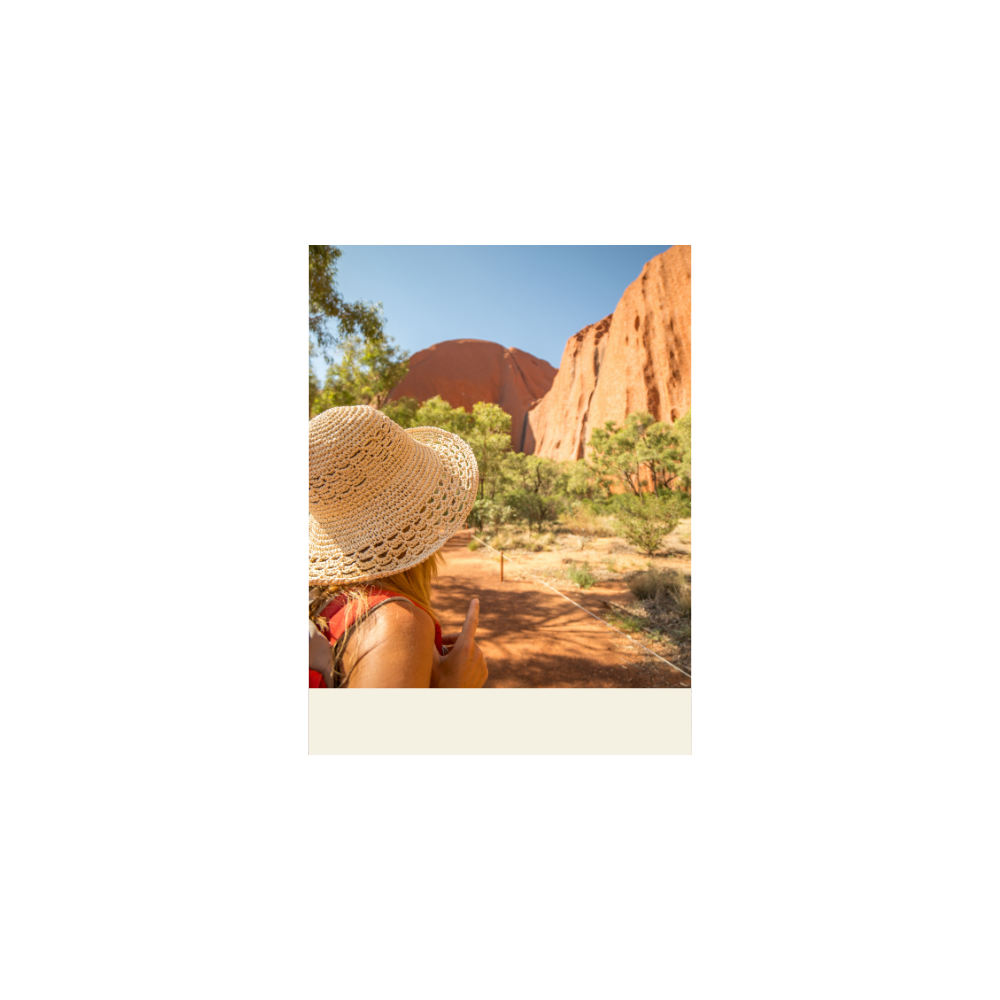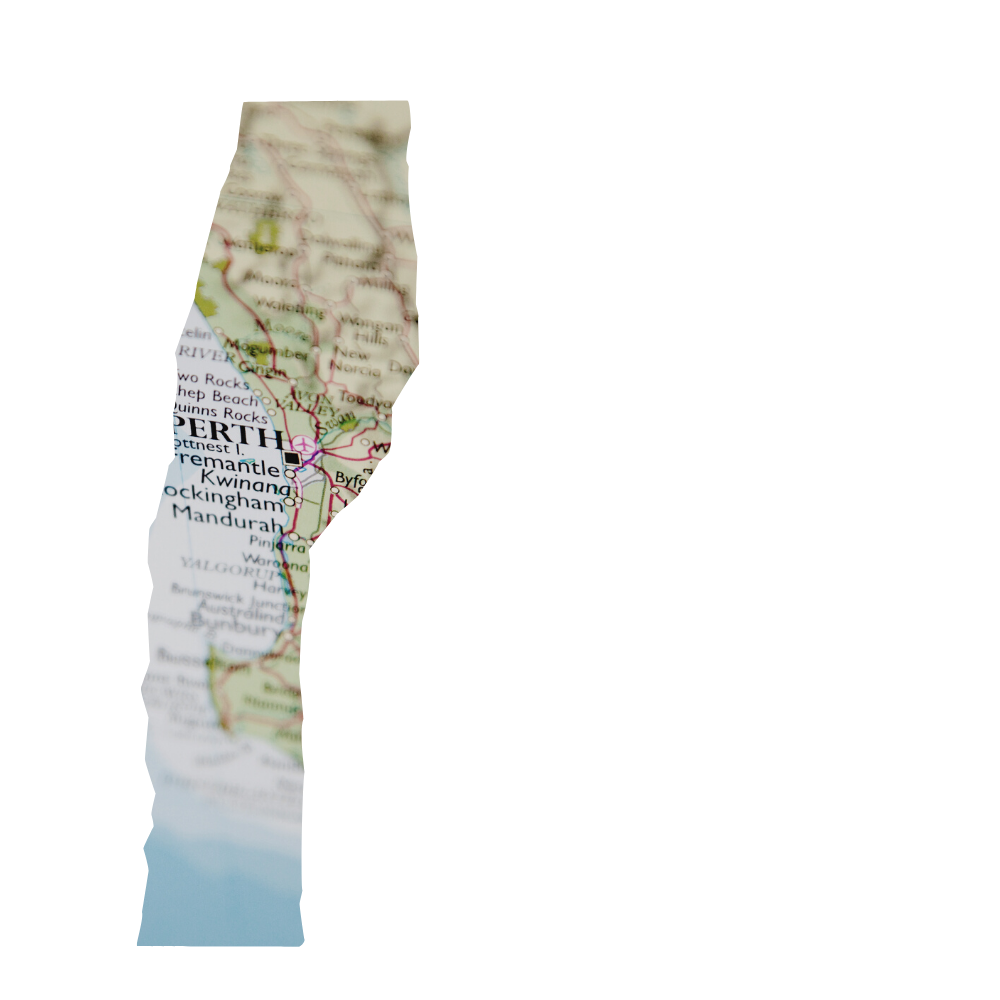 "I have always gone to Roadtrek for repairs to my motorhome. Their workmanship is top notch."
"When my power gave out I was so stressed out because I live in my van full time, but Roadtrek took care of it in a timely manner. I was back on the road in no time."
I wanted to give my RV an upgrade after a close call with a roo. I went into Roadtrek and they helped me find the right bull bar for my rig and fit it for me, along with some upgraded lights. Amazing service.