WELCOME TO ROADTREK
Call Us on 03 8637 5060
Find Us at 26 Gasoline Way Craigieburn, VIC 3064
WELCOME TO ROADTREK
Call Us on 03 8637 5060
Find Us at Gasoline Way Craigieburn, VIC 3064
WELCOME TO ROADTREK
Call Us on 03 8637 5060
Find Us at Gasoline Way Craigieburn, VIC 3064
WELCOME TO ROADTREK
Call Us on 03 8637 5060
Find Us at Gasoline Way Craigieburn, VIC 3064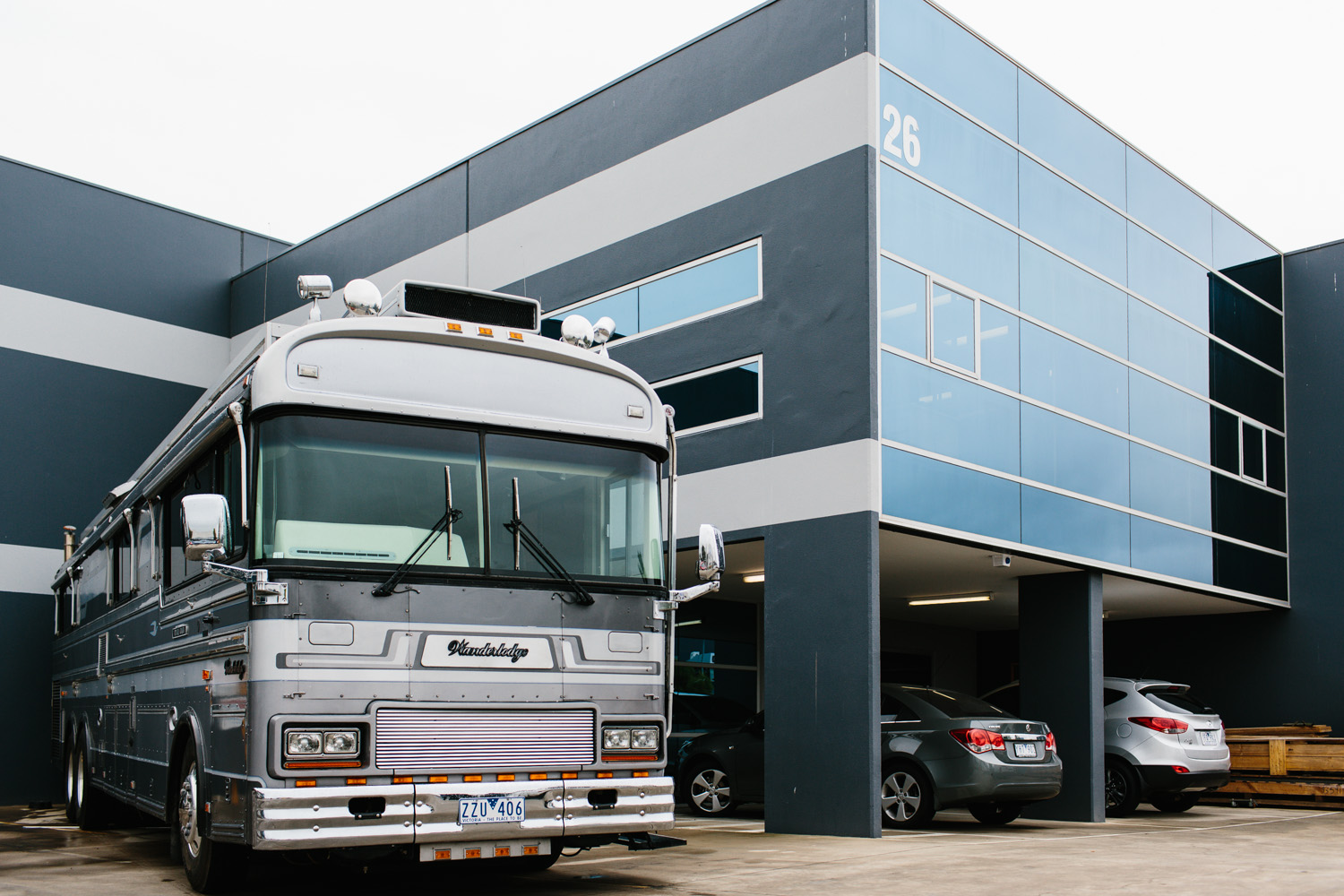 Friendly, professional and expert repairs and refurbs for caravans, motorhomes and buses
We are caravan and motorhome insurance repair specialists in Melbourne
Have you had an accident that has damaged your caravan or motorhome? Choose a repairer with the qualifications and resources to get the job done properly and the experience in handling insurance repair works.
We're reliable, fast and professional
Our extensive onsite facilities in Melbourne mean your job won't spend weeks languishing in a queue or waiting for spare parts. We get through more jobs faster, giving you less time waiting and more time on the road, enjoying your vehicle.
Our team of experts are fully qualified with decades of experience in heavy and recreational caravan, motorhome and bus refurbishment and repairs.
You wouldn't go to your GP for surgery in hospital, because it's a specialist job—so don't trust a small car mechanic with your caravan, motorhome or bus!
Experts in caravan, motorhome and bus refurbishment
We can take your tired old vehicle and transform it so it looks brand new. We also offer extensive bus refurbishment services including interior and exterior detailing.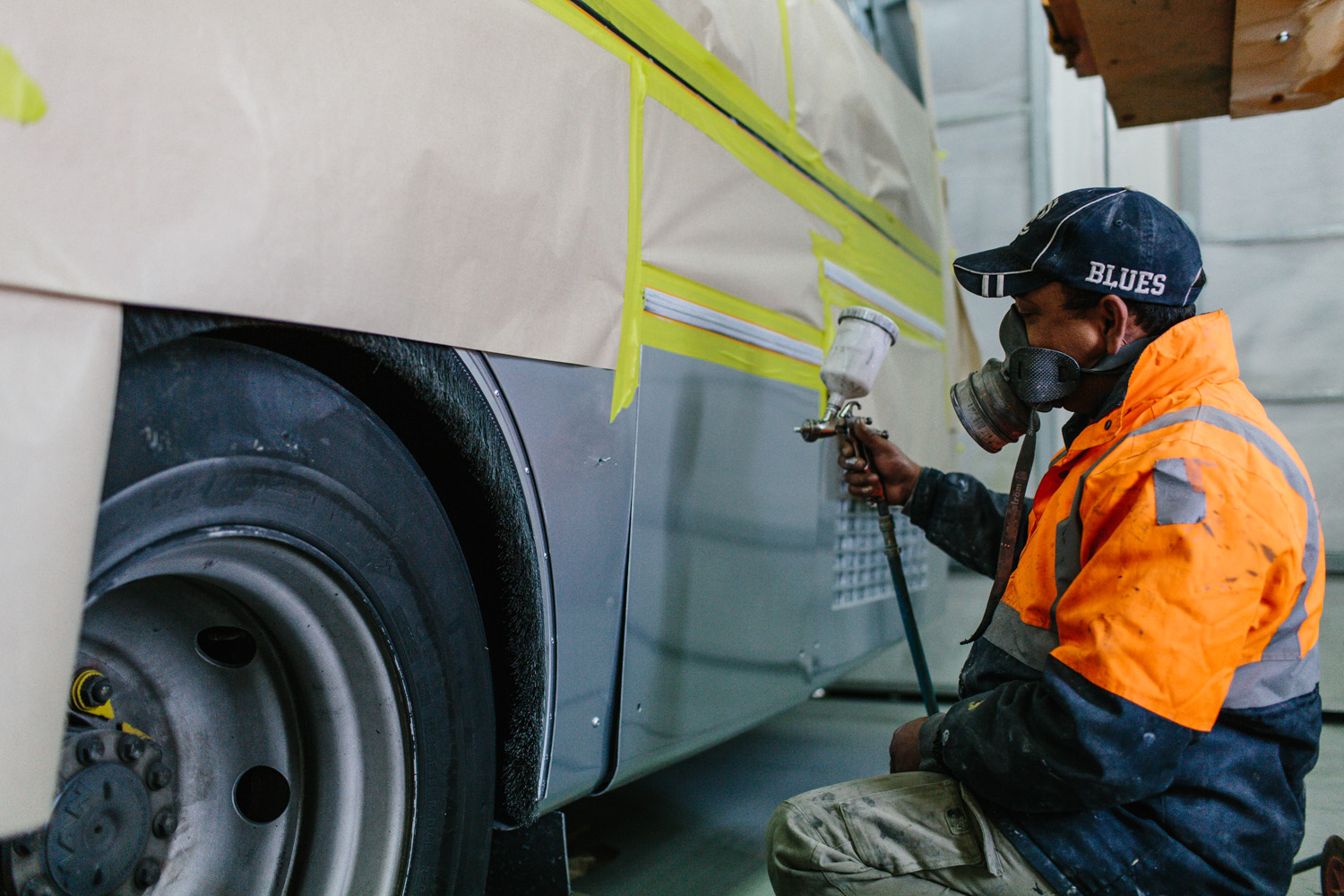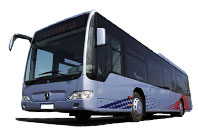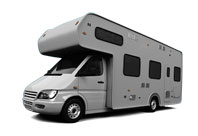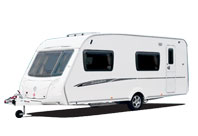 Buses
Professional and reliable bus repair and refurbishment services
Motorhomes
Melbourne experts in motorhome repair and refurbishment
Caravans
A one-stop-shop for all caravan repair and refurbishments