Experts in Caravans and Motorhomes
With over 16 years of experience in motorhomes and caravans, you can trust in Roadtrek to take care of your home away from home.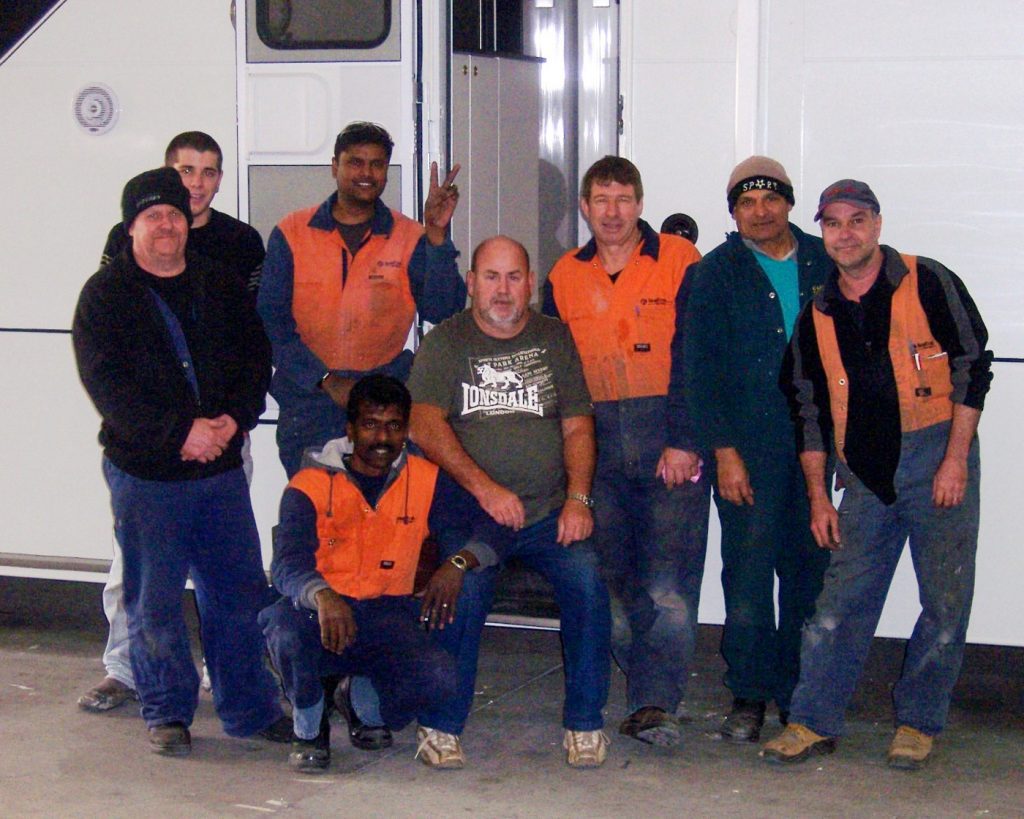 We are friendly, professional, experts in repairs and refurbs for caravans, motorhomes and buses.
We are caravan and motorhome insurance repair specialists in Melbourne.
Have you had an accident that has damaged your caravan or motorhome? Choose a repairer with the qualifications and resources to get the job done properly and the experience in handling insurance repair works.
We have a team of professionals with experience specially with RVs, campers, motorhomes, conversions and caravans.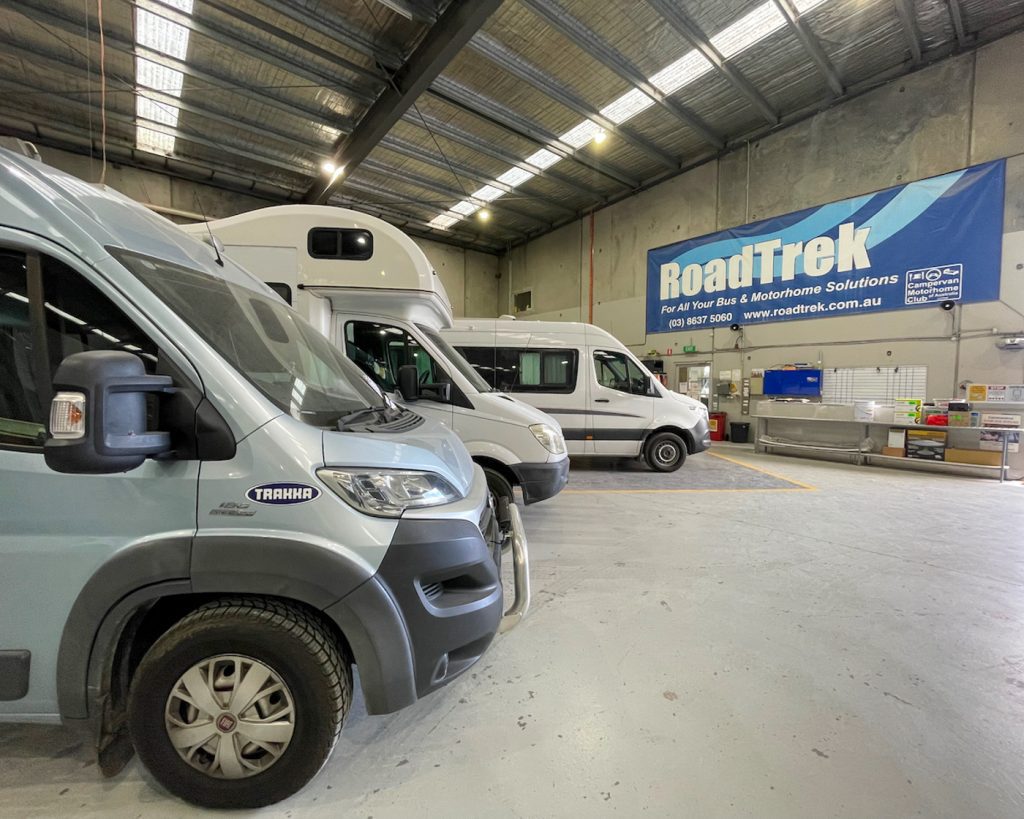 We're reliable, fast and professional
Our extensive onsite facilities in Melbourne mean your job won't spend weeks languishing in a queue or waiting for spare parts. We get through more jobs faster, giving you less time waiting and more time on the road, enjoying your vehicle.
Our team of experts are fully qualified with decades of experience in heavy and recreational caravan, motorhome and bus refurbishment and repairs.
You wouldn't go to your GP for surgery in hospital, because it's a specialist job—so don't trust a small car mechanic with your caravan, motorhome or bus!
It can be difficult to know where to start when it comes to working on an RV, camper, motorhome, truck, bus or van conversion, or caravan. Ask us today for support.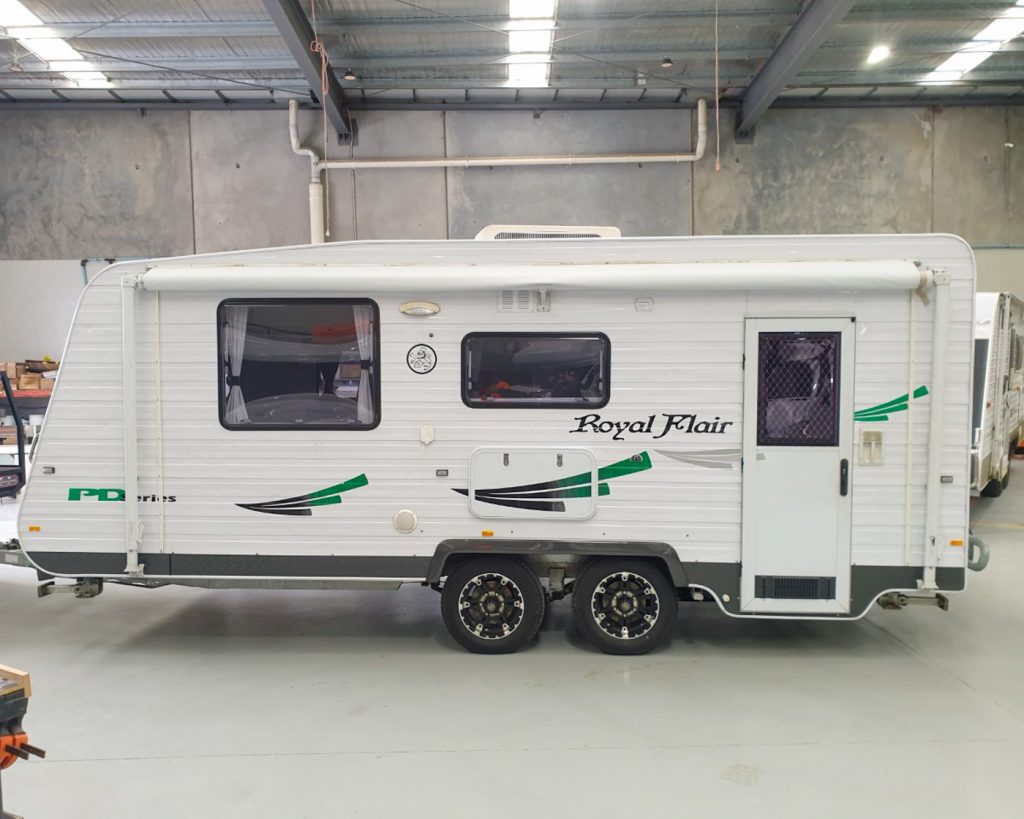 Experts in caravan, motorhome and bus refurbishment
We can take your tired old vehicle and transform it so it looks brand new. We also offer extensive bus refurbishment services including interior and exterior detailing.