Having a bull bar can protect your RV, motorhome, camper or conversion when driving on Aussie roads. Give your home on the road the protection it needs.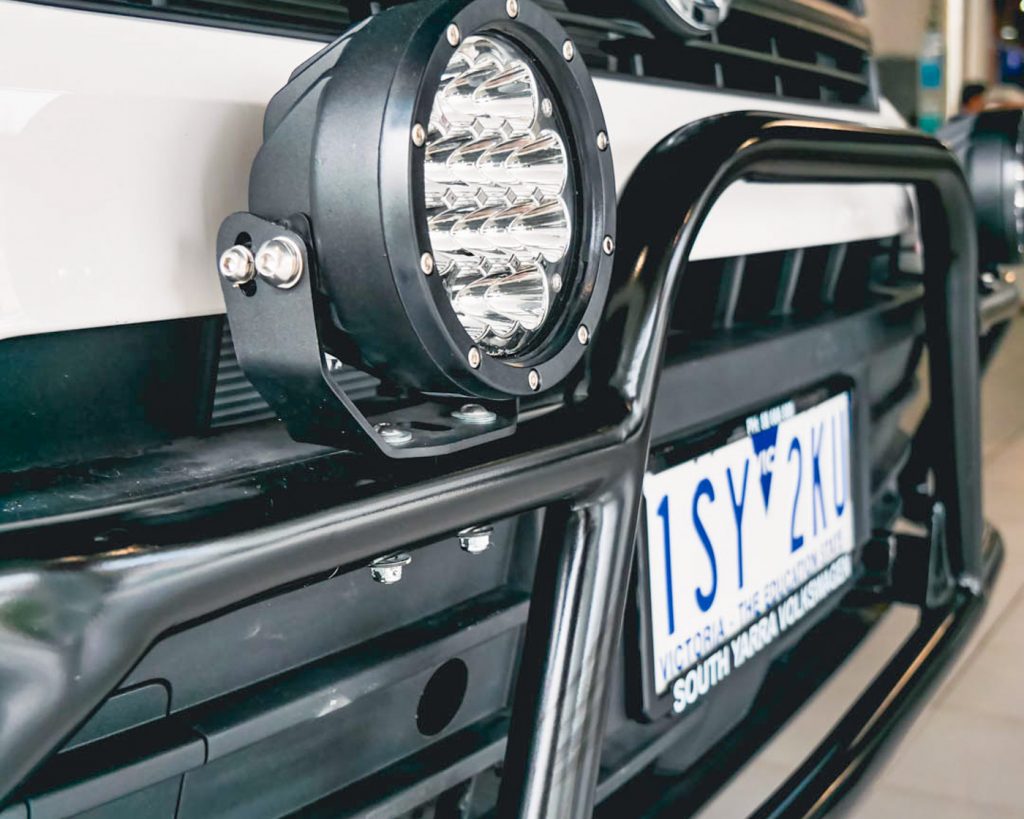 Finding the right bull bar already made can be extremely difficult, sometimes impossible! 
We can create and manufacture a bull bar just for your vehicle, so you know that it fits perfectly and is of the highest quality.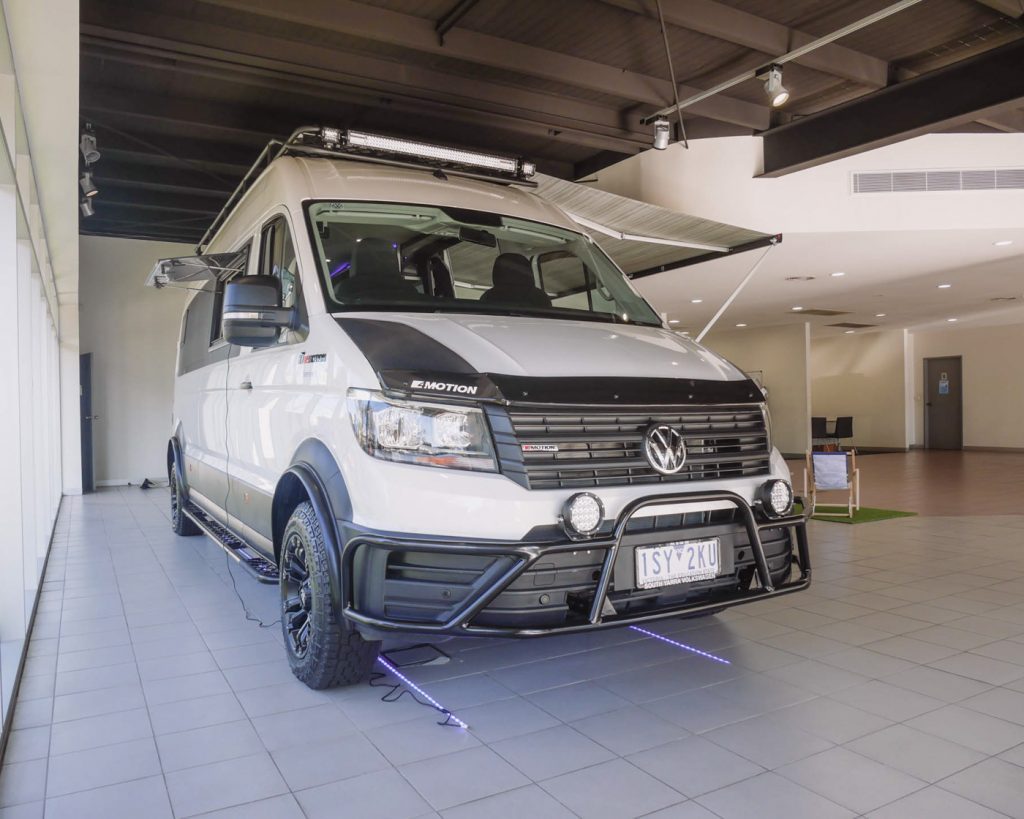 If you would prefer a pre-made bull bar we can source quality parts just for your RV. 
This can include Rhino, Lund and ARB Smartbar.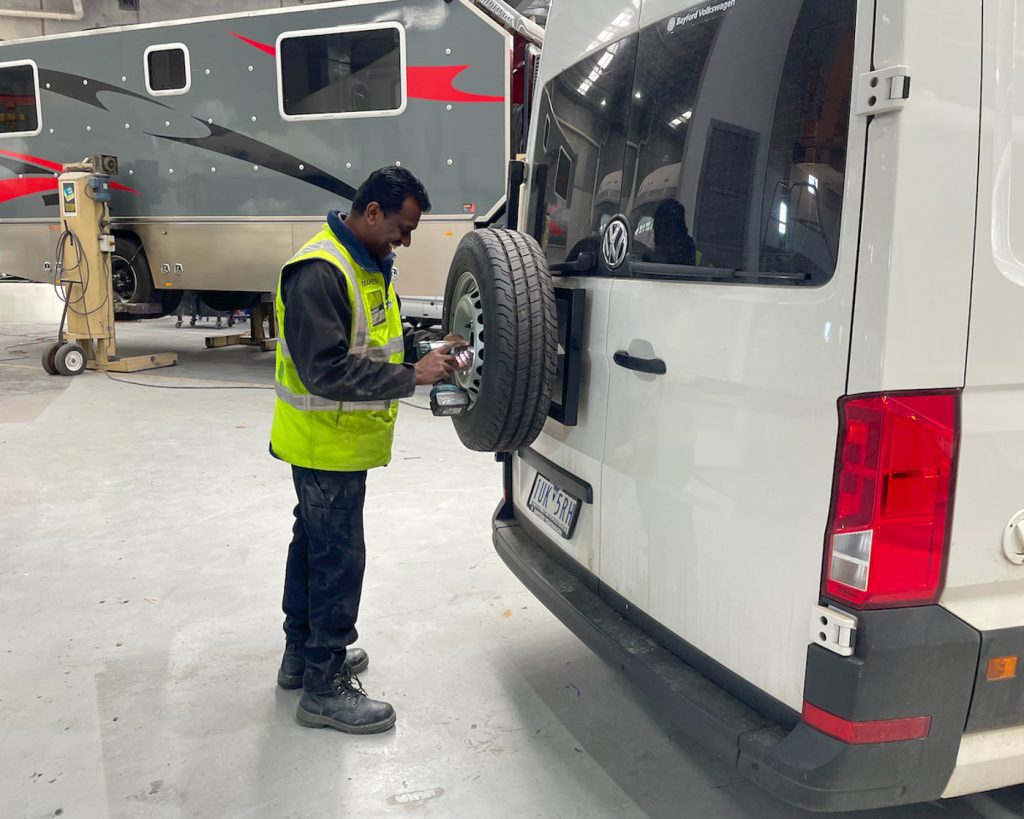 If you have already purchased a bull bar and need help with fitting it, then look no further. 
We can help you be sure that it is the right bull bar to protect your vehicle and then fit it securely.
Ask us about Bull Bar Upgrades today