If you find yourself often pulling into camp after dark, then having upgraded lighting is imperative for the safety of yourself and your vehicle.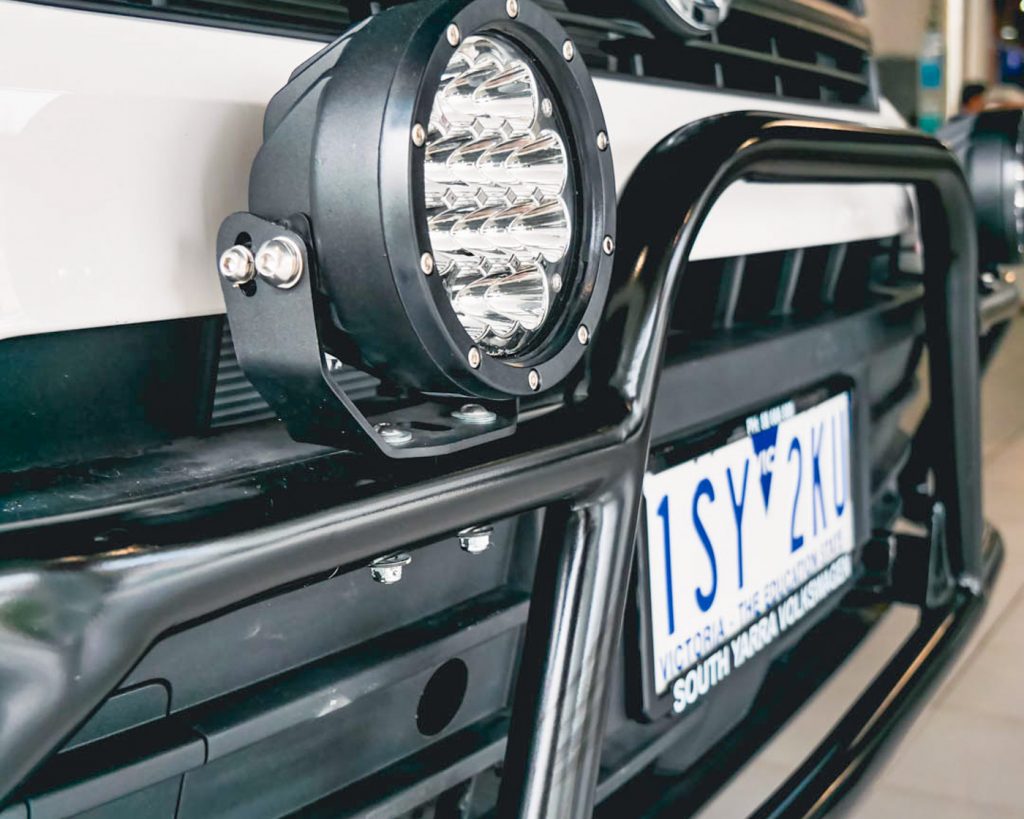 High Quality Driving Lights
When you are out in the most beautiful and remote parts of Australia there are usually no street lights. 
Having high quality lighting on your RV, motorhome, camper or conversion can make driving in the dark significantly safer.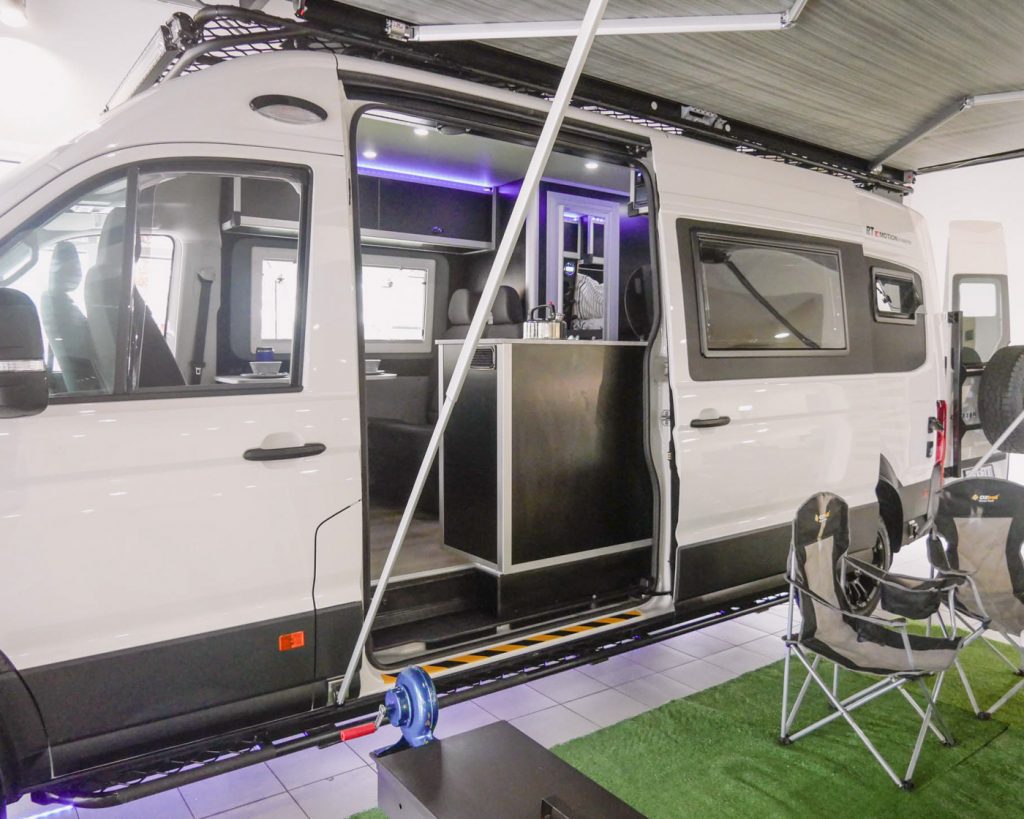 Light up your outdoor space
We can help you fit exterior lights to work under your awnings, or to light up around your RV or caravan.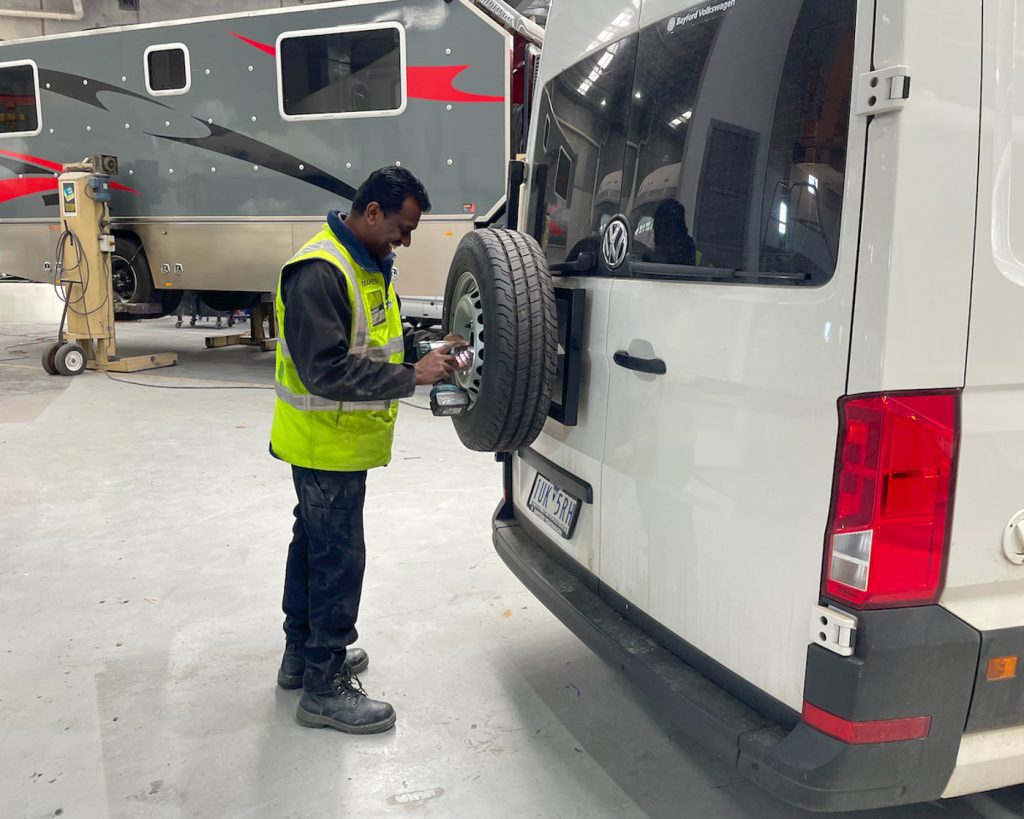 Get your upgraded lights fitted securely and safely by our team of professionals.
We can custom manufacture the fixtures and fittings to keep your lights in the right place. 
Ask us about Light Upgrades today