If you're the proud owner of an RV, motorhome, camper or caravan, sooner or later you'll need to upgrade it. Whether you're looking for a new kitchen table, more sleeping space or just want to give it a fresh coat of paint, we have everything you need to make your RV feel like new again.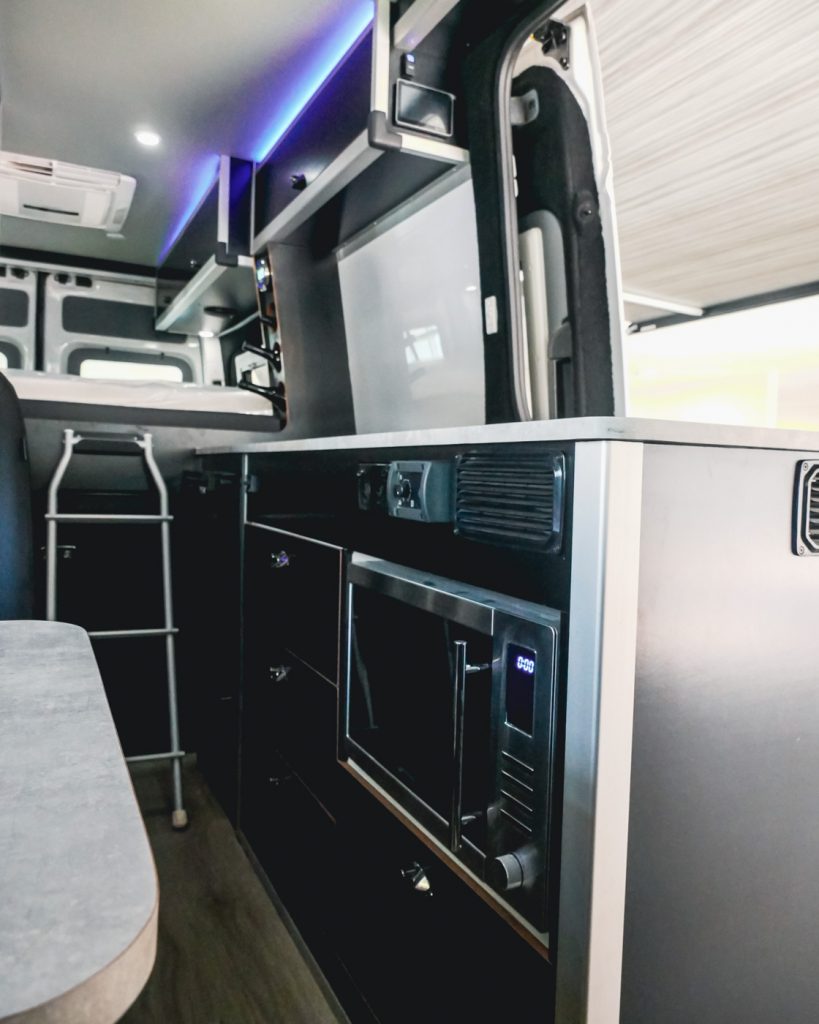 If you're like most people, your motorhome is one of your most prized possessions. It's a place where you can escape the hustle and bustle of everyday life, relax, and enjoy some much-needed down time. But if your motorhome is looking a little tired, it might be time to consider giving it an upgrade.
Each RV, motorhome, camper, conversion or caravan needs something different. As does every owner. Our fully equipped workshop can help you with a whole range of professional services to help you make your RV your own.
Pros of internal upgrades
There are a lot of reasons why someone might want to upgrade the inside of their motorhome. Maybe they just bought a new one and want to make it feel more like home, or maybe they've been using the same motorhome for years and it's starting to feel a little bit dated.
Upgrading the interior can be a great way to add some extra comfort and style to your travels. It can also be a great way to customize your space so that it feels more like your own.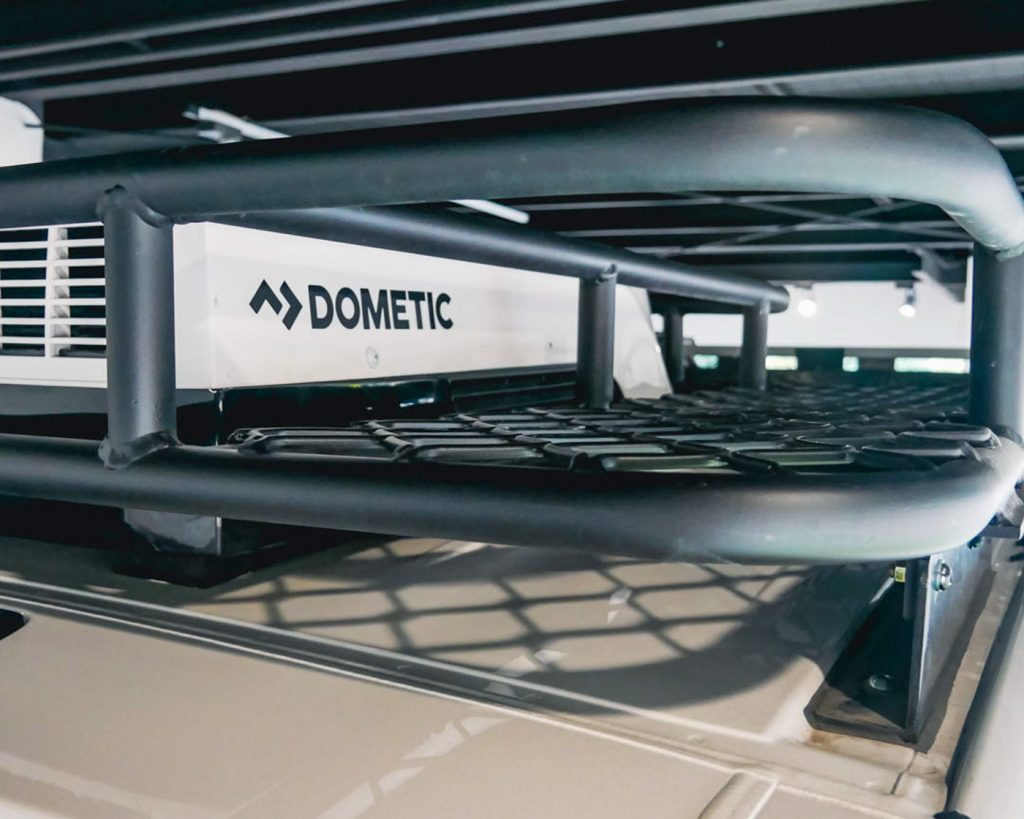 Pros of External Upgrades
External motorhome upgrades can provide a number of benefits, including:
improved shading and weather protection with an awning;
better handling and performance on the road with upgraded tires; and
enhanced comfort and convenience with added features like bike racks or storage compartments.
Ask us about Upgrades today