Are your external seals looking a bit tatty? Then it's time to get them removed and upgraded.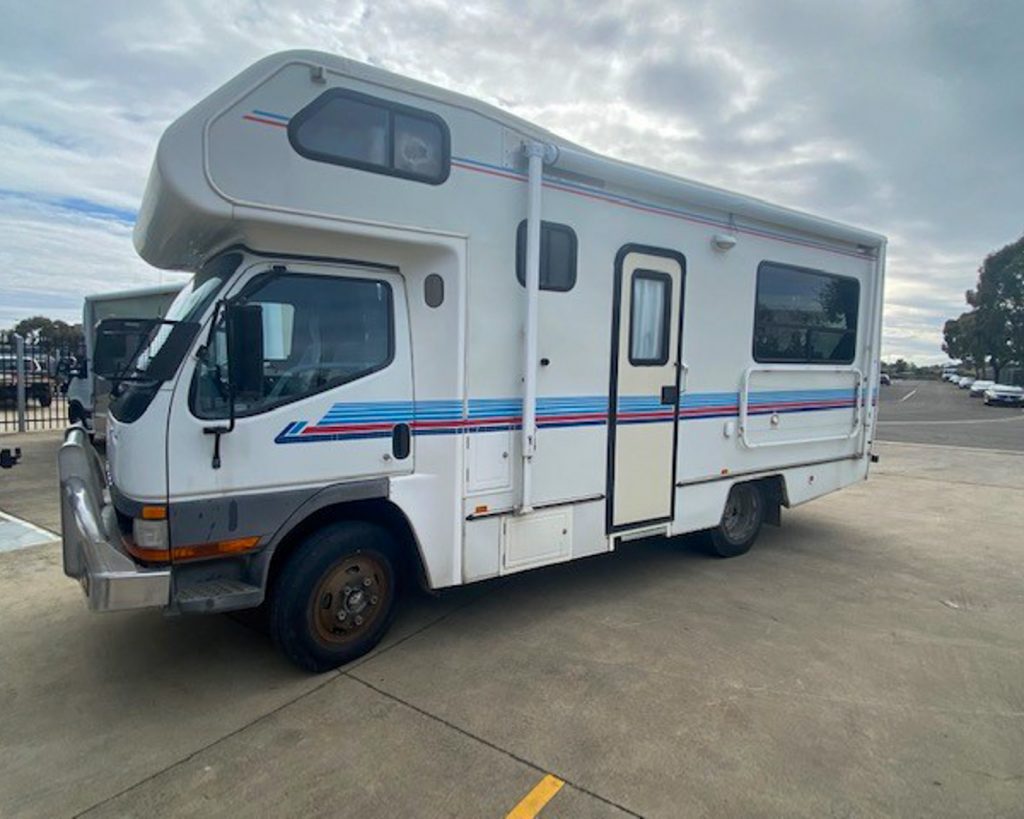 We can upgrade your windows and hatches, and ensure they are weather sealed and leak free.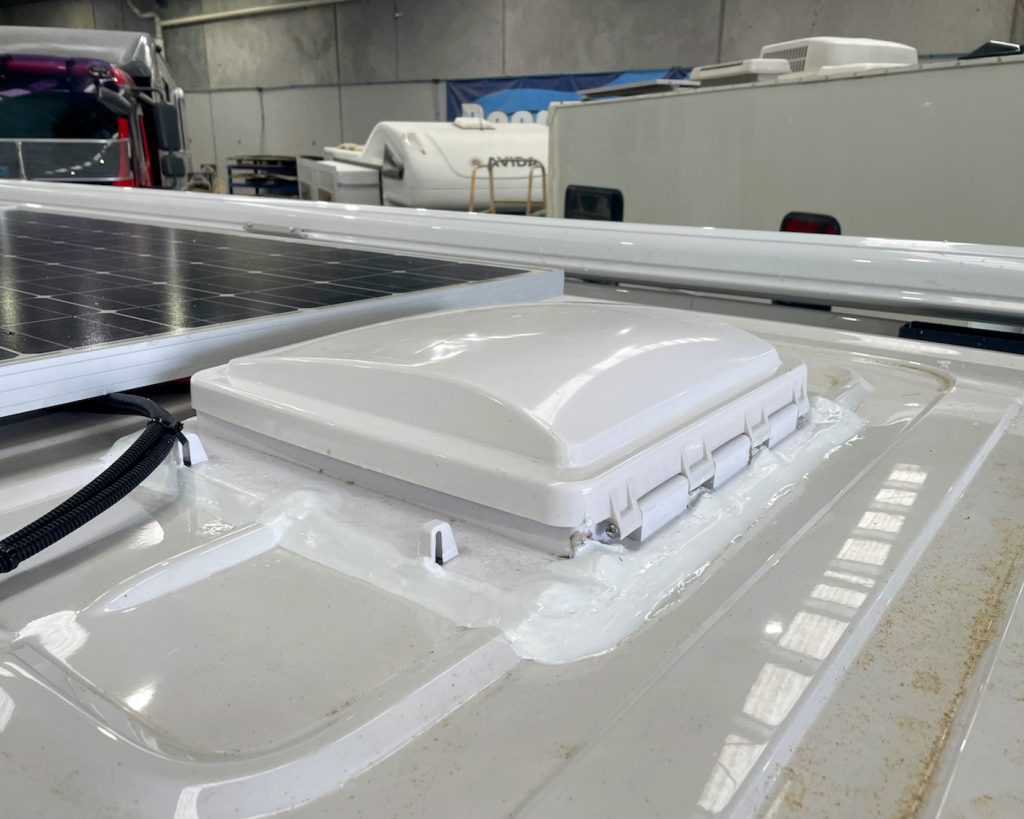 The right ventilation will allow great air flow all whilst stopping the weather coming in.
Upgrade your vents or fans, and be sure they remain weather sealed.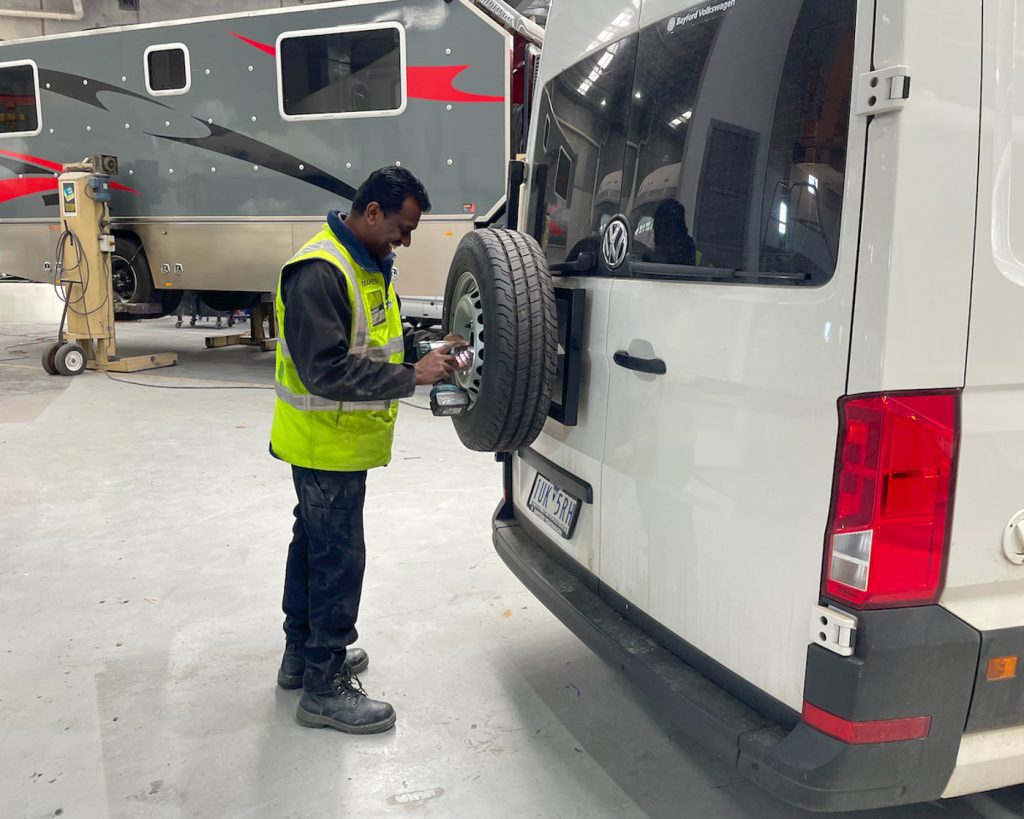 Highest professional standard
Our professional experts use the right tools and equipment to be sure that your RV, motorhome, camper, conversion or caravan is weather sealed against the elements.
Ask us about Weather Sealing Upgrades today