Some external motorhome upgrades can provide significant improvements in the quality of your travel experience.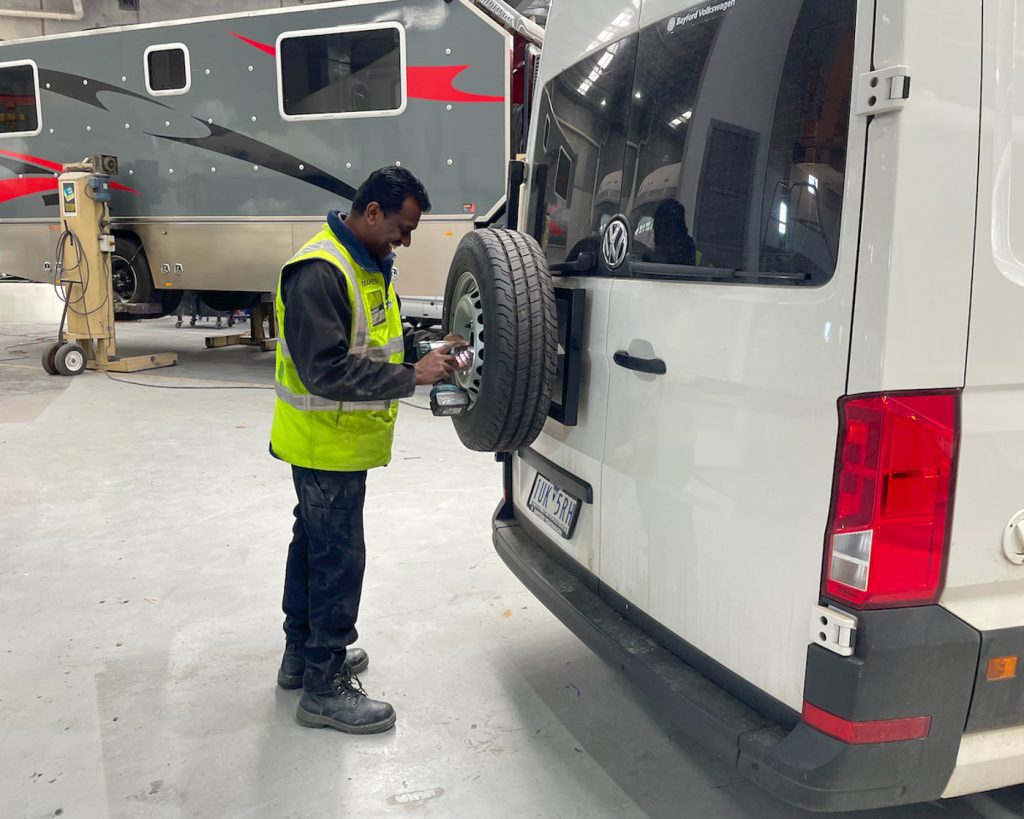 Our professional team of experts have the knowledge and experience to ensure that your external upgrades are installed correctly and safely.
By having the work done by our team, you will avoid any potential problems that might occur if the upgrades are not installed properly.
External Upgrades of all kinds
No matter what you are wanting to upgrade, Roadtrek can help you with professional and expert support.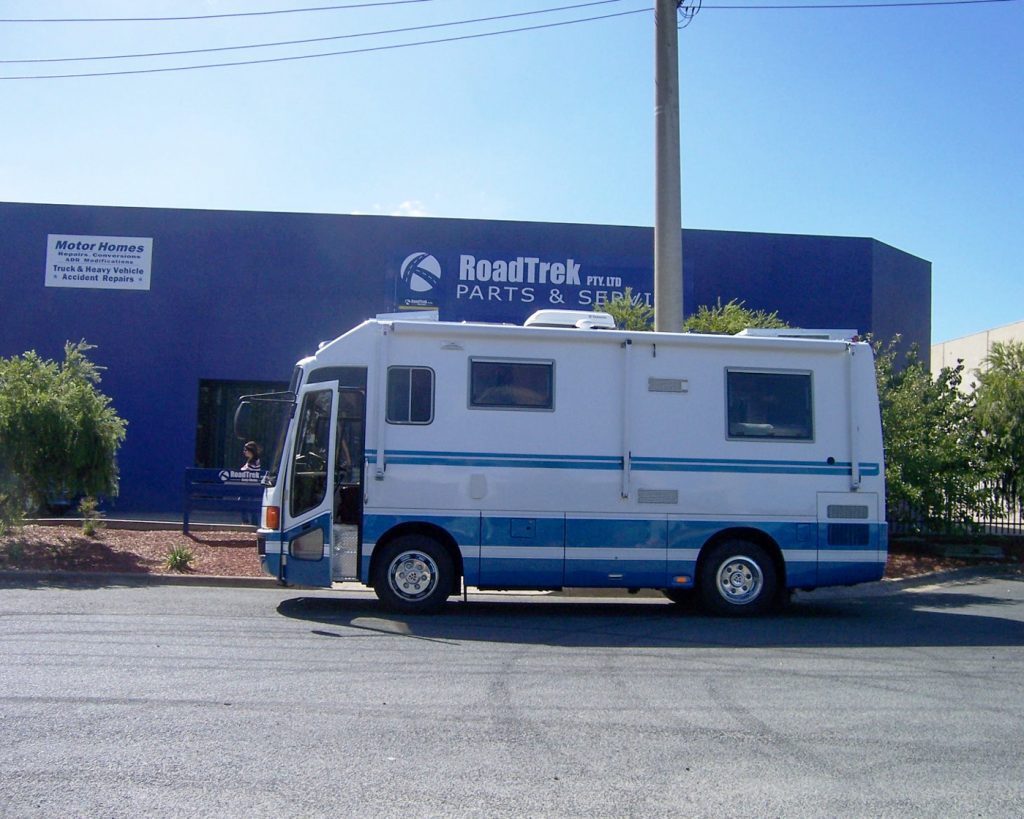 Upgrade your vintage or classic RV or Caravan
Getting a vintage or classic RV, motorhome or camper is a dream for many. 
But when you get your classic vehicle you may find it needs a lot of care to get it adventure-ready. 
Trust in our team to help you give your retro RV all of the modern fittings you need.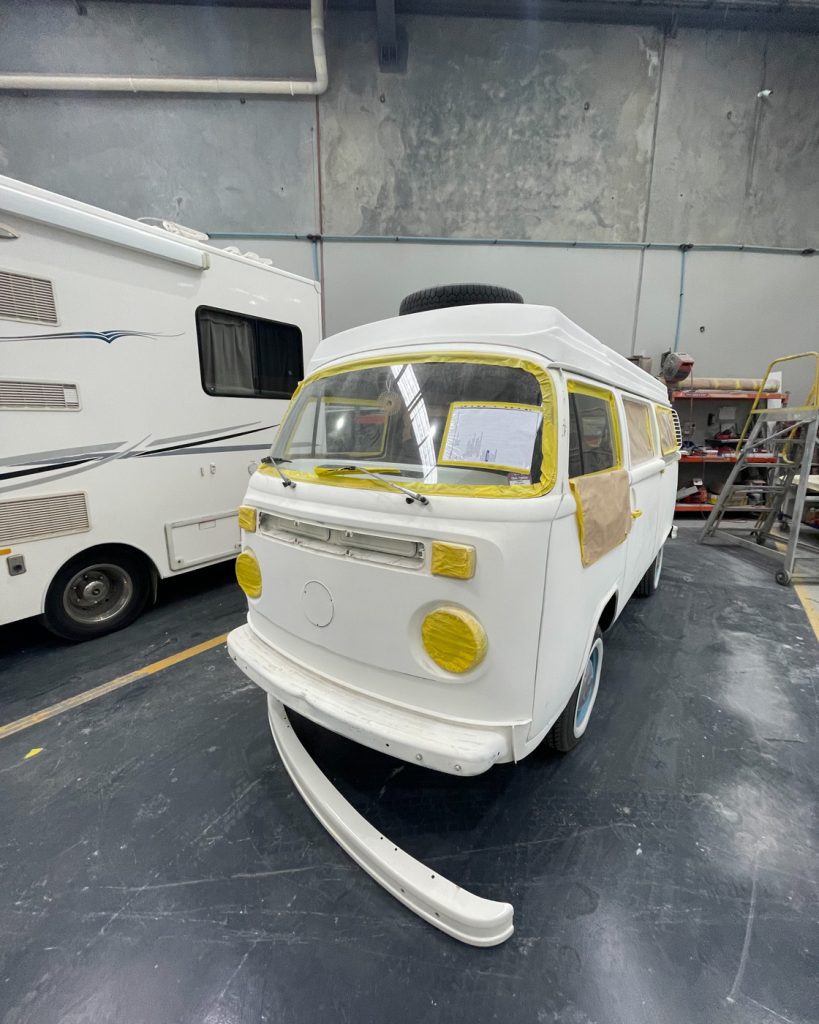 Whether you are starting your refurbishment from scratch or half way through, we can help you!
We do full end-to-end conversions, specific upgrades or hybrid support. 
Ask us about External Upgrades today