Caravan and Motorhome Servicing
After a big trip or before putting your caravan or motorhome into storage, it's vital to ensure it is well serviced to avoid long-term damage.
How We Service Your Home on the Road
We offer a range of services to make sure your caravan or motorhome is ready to be stored, or ready to hit the road. 
Prices are indicative, please contact us for estimate according to RV make and model.
Basic RT First Service
Standard RT First Service
Premium RT Service
Annual RT Service
Basic RT First Service
from
$420
Excluding GST + Parts
For those who have never had their RV serviced by Roadtrek before. 
Includes:
Wheel bearing check and adjust.

Wheel nut torque tension

Tyre pressure and wear pattern

Visual inspection of suspension

Visual inspection of under carriage

Check brake system.

Check operation of external 12 Volt lights

Check operation of interior lights

Check operation of appliances

Visual check for moisture sealing.

Check adjustment of doors, windows, and hatches

Grease shackle and coupling nipples.

Ensure fire extinguisher is fitted.
Standard RT First Service
Premium RT Service
Annual RT Service
A little more about our services
We can have you with a range of services for your RV to keep it in the best condition possible.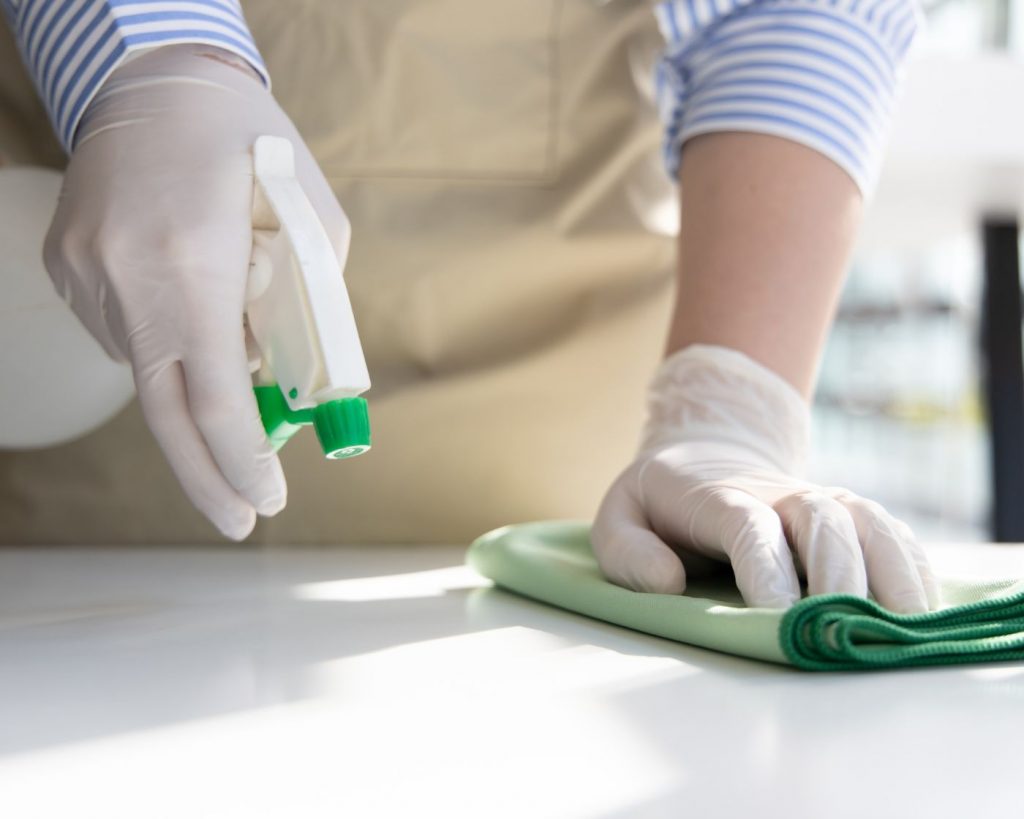 We will ensure your caravan or motorhome interior and exterior is well cleaned. This includes deep cleaning carpets, tiles, vinyl, cabinets, windows, flooring and appliances. 
Trust in us to make sure your home on the road is sparkling, ready for it's next adventure.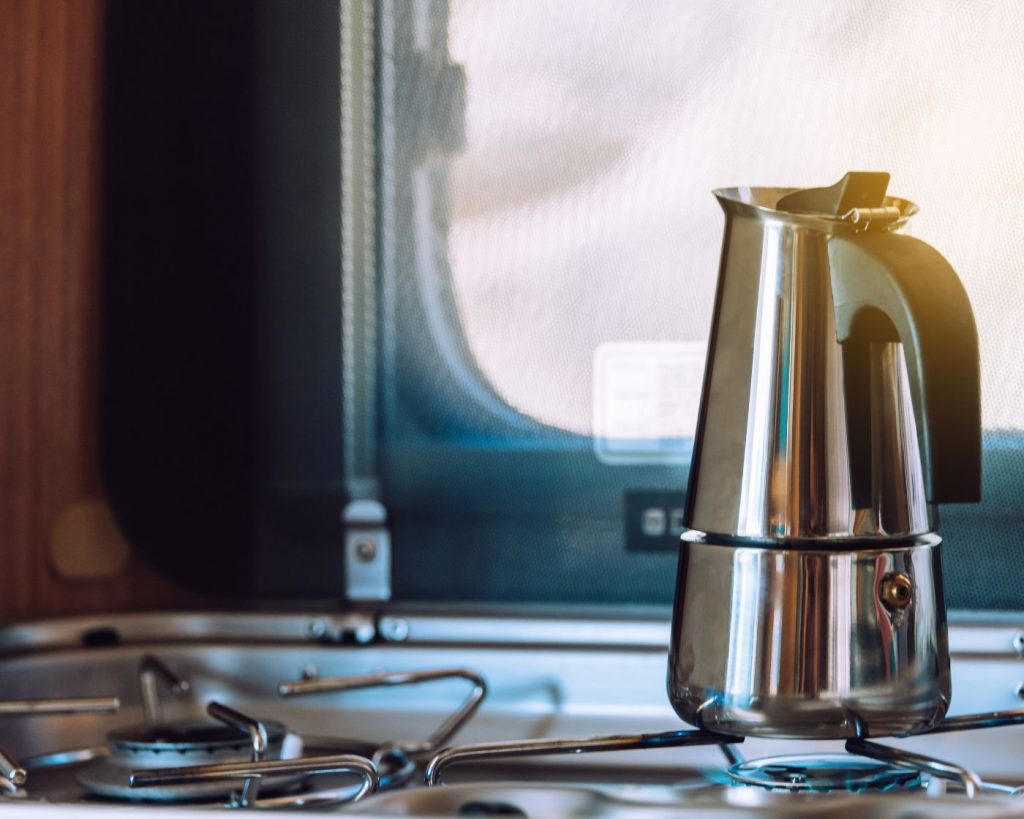 Caring for your appliances
We can check that your appliances are in working order, have no leaks, and are well-maintained. 
After checking for signs of damage, we can arrange for repairs or replacements as needed.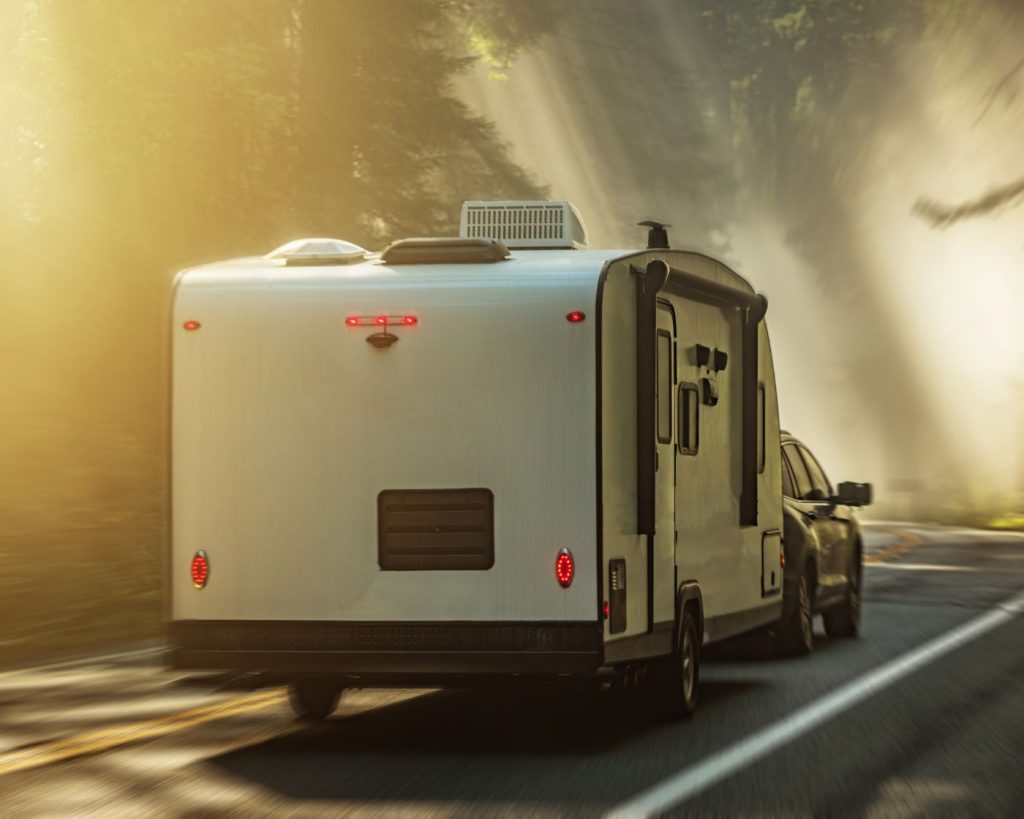 Our expert team has keen eyes, they can give your home a thorough inspection so you can be sure everything is in perfect shape. 
We will then give you a run down of all the work that we recommend, either before storage or before your next trip.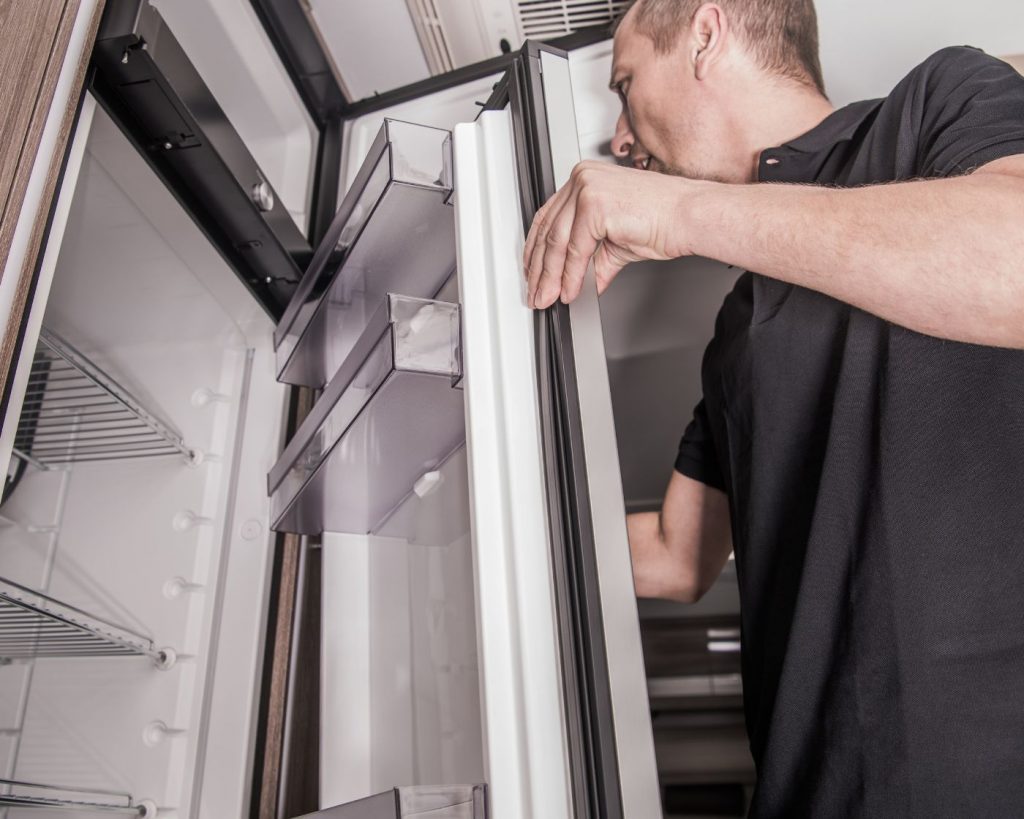 It's inevitable that your RV will need repairs after a big trip, and before you put it into storage. 
We can get all of your repairs done, including any damage on the interior or exterior. 
Now is the perfect time to get these tasks done, then your caravan or motorhome is ready for your next big adventure.
Ask us about Caravan and Motorhome Servicing today