Insurance repair specialists
We understand the insurance industry and have worked with several leading insurance providers. We are familiar with the stringent requirements of the insurance industry to ensure satisfactory completion of your insurance claim.
Insurance companies we have worked with include:
AAMI
AAI Limited
Allianz
APIA
Austagencies
Calliden
CIL
CGU
GIO
Global
JLT
Ken Tame
Lumley
QBE
QRM
RACV
Shannons
YOUI
Zurich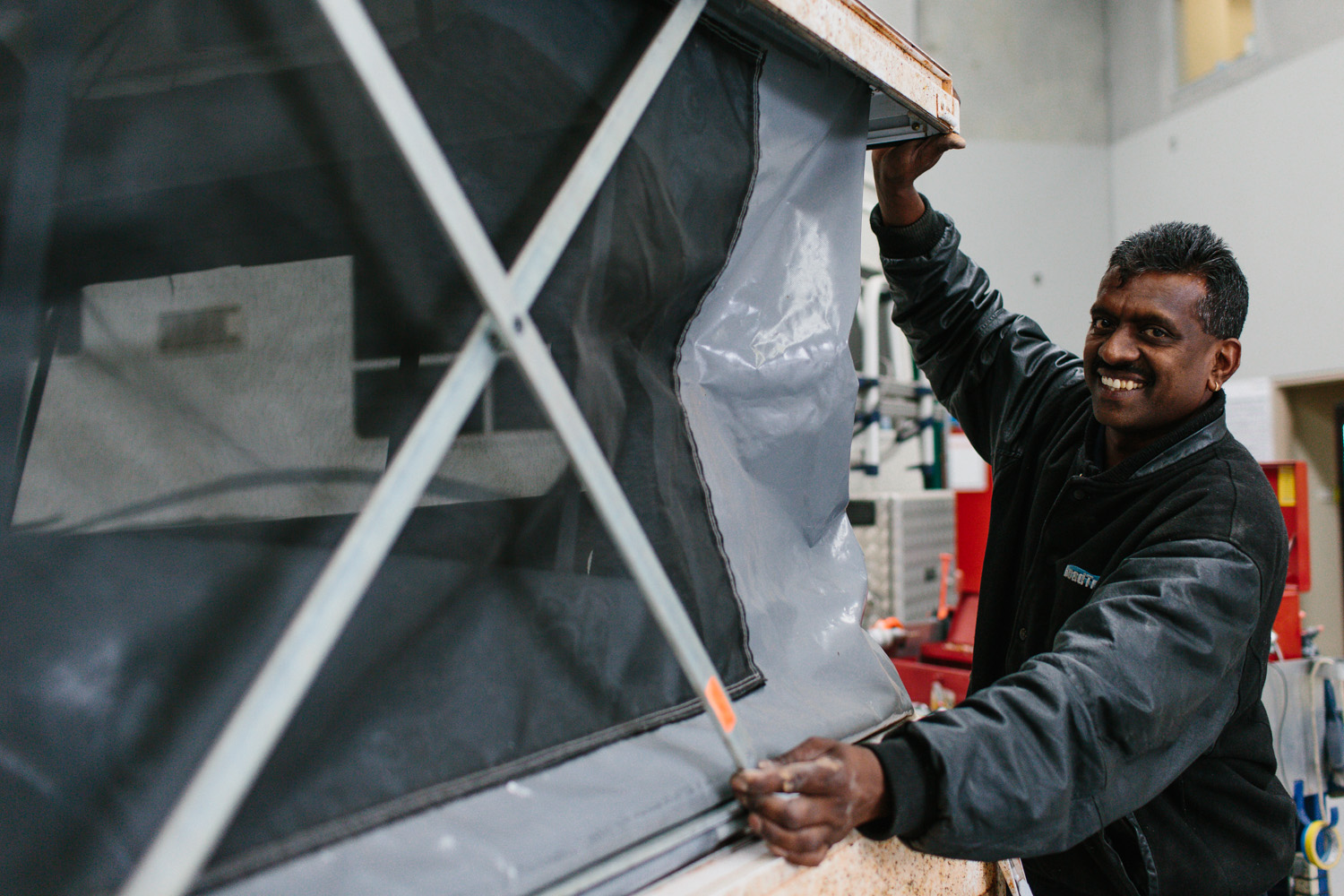 Whether your insurance job is for a caravan, motorhome or bus, we take the care to ensure the job is done right, ensuring the vehicle is repaired quickly, professionally within budget and on time.
A dedicated project manager
Our team is experienced in managing the paperwork requirements that come with insurance jobs, and we find it's best to have a single point of contact for both the insurer and the repairer. We allocate a single claims manager to manage correspondence with insurance company, customer, and any other relevant third parties, keeping everyone informed of the repair schedule.