Get all the help you need, start to finish. We help you every step of the way with your RV or caravan refurbishment.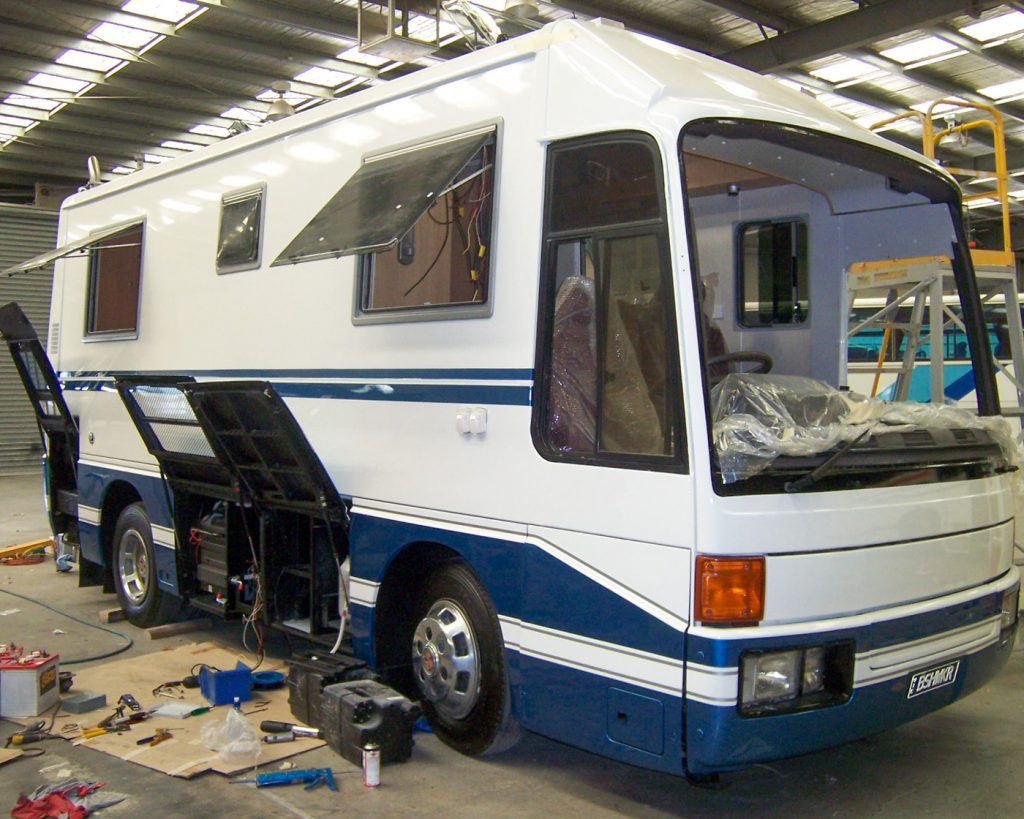 So you've found the perfect vehicle or caravan to hit the road and start your adventures with, but it's needing a bit of love. We can help you from start to end to make it into your perfect home on the road. 
We can help you figure out your layout, kitchen, plumbing, weather sealing, storage areas, electricity and general servicing.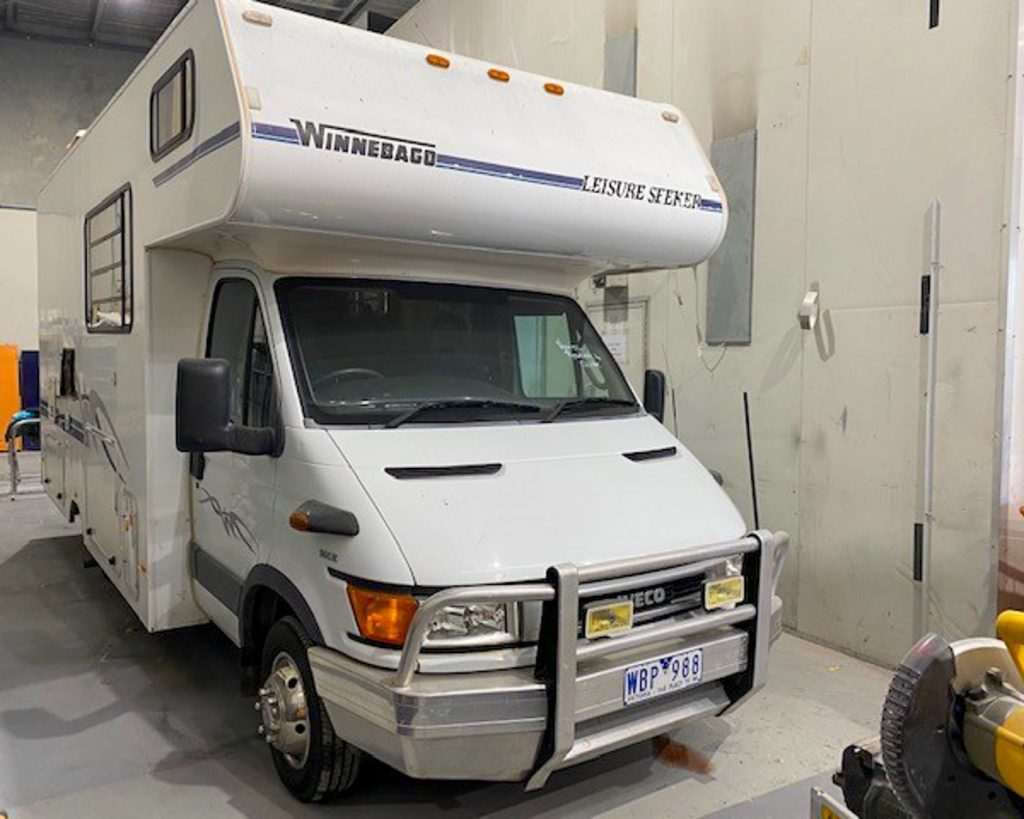 Find the vintage vehicle or caravan of your dreams then refurbish it to the highest modern standards. 
Get all the looks of a classic vintage vehicle, with all the comforts of a modern RV. 
We can help you refurbish a classic VW Kombi or Transporter, a retro Toyota Hiace or even a vintage 70's caravan.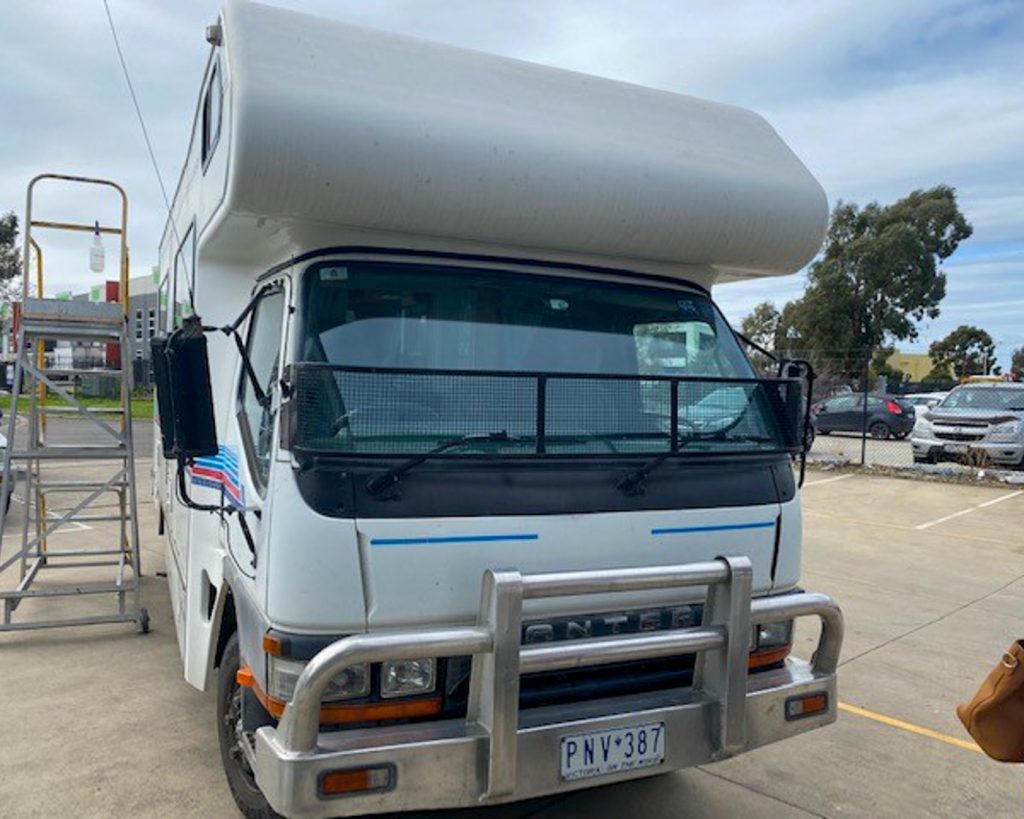 Every refurbishment is as different as the person who owns in. We can work with you to make sure that your refurbishment has everything YOU need to make life on the road enjoyable. 
Customise your full refurbishment to focus on the things that matter to you. 
This could be a fully functional modern kitchen, a cosy lounge area, or even storage for your surfboard. Whatever is important to you, we can make it happen. 
Ask us about Full Refurbishment today