Keep your home on the road in top condition with professional servicing from Roadtrek.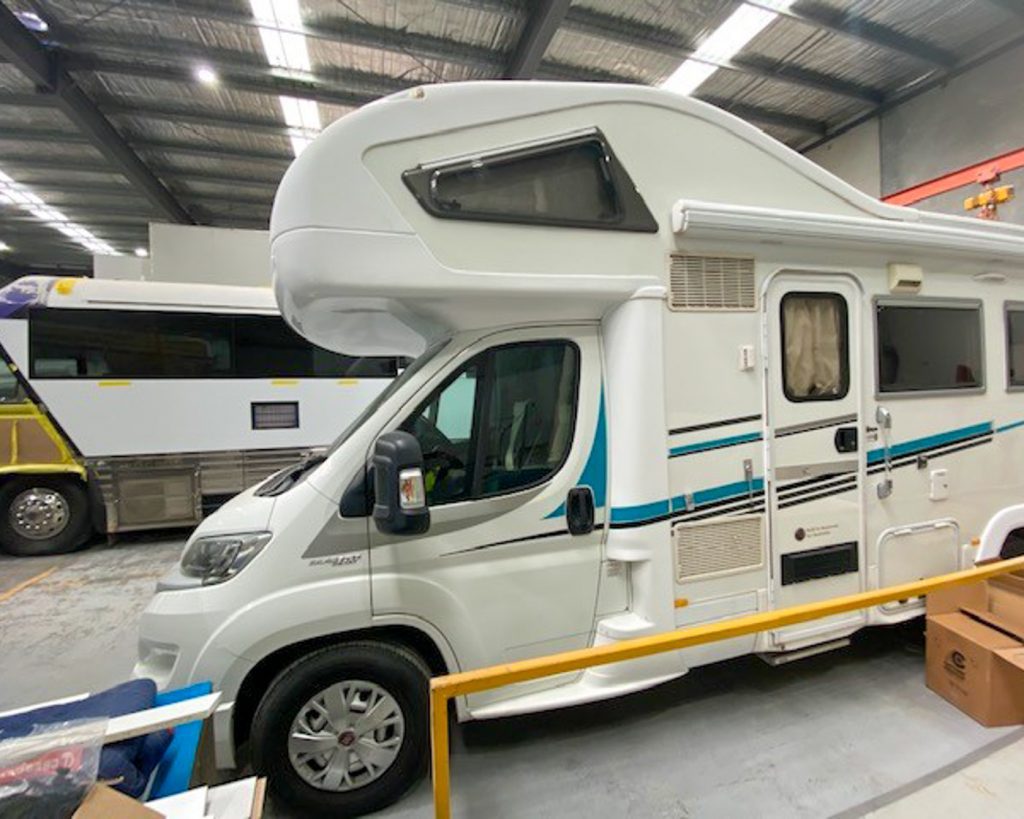 Servicing for any RV, motorhome, camper or caravan
Being sure you are road ready is imperative to being safe and comfortable on the road. 
If your RV, caravan, motorhome or camper has been in storage for some time, or if you have just come off a big trip, then getting an expert eye over it can be hugely beneficial. 
Trust in Roadtrek to keep you adventure ready. 
Each RV has a unique set-up requiring different care. Our fully equipped workshop can help you with a whole range of professional services.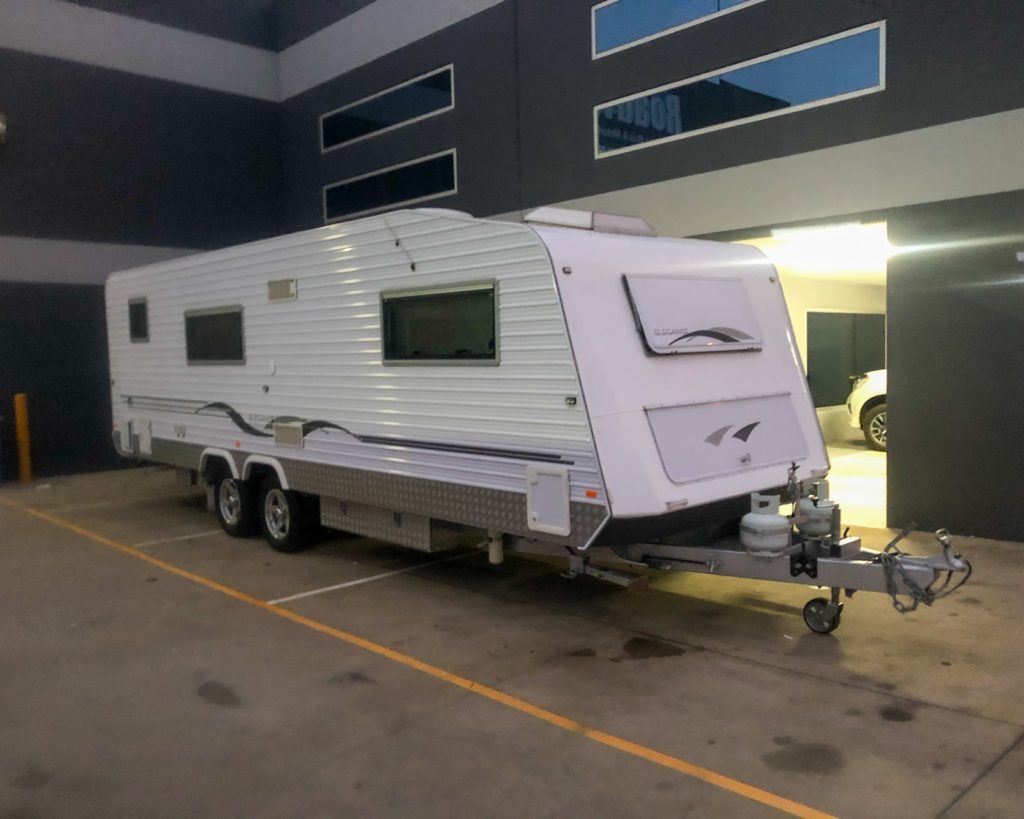 Experts in Motorhomes and Caravans
Servicing RVs, motorhomes and caravans is what we specialise in. We understand they take a lot of care to keep them adventure ready. 
Trust in our expert team to keep you safe and comfortable on the road.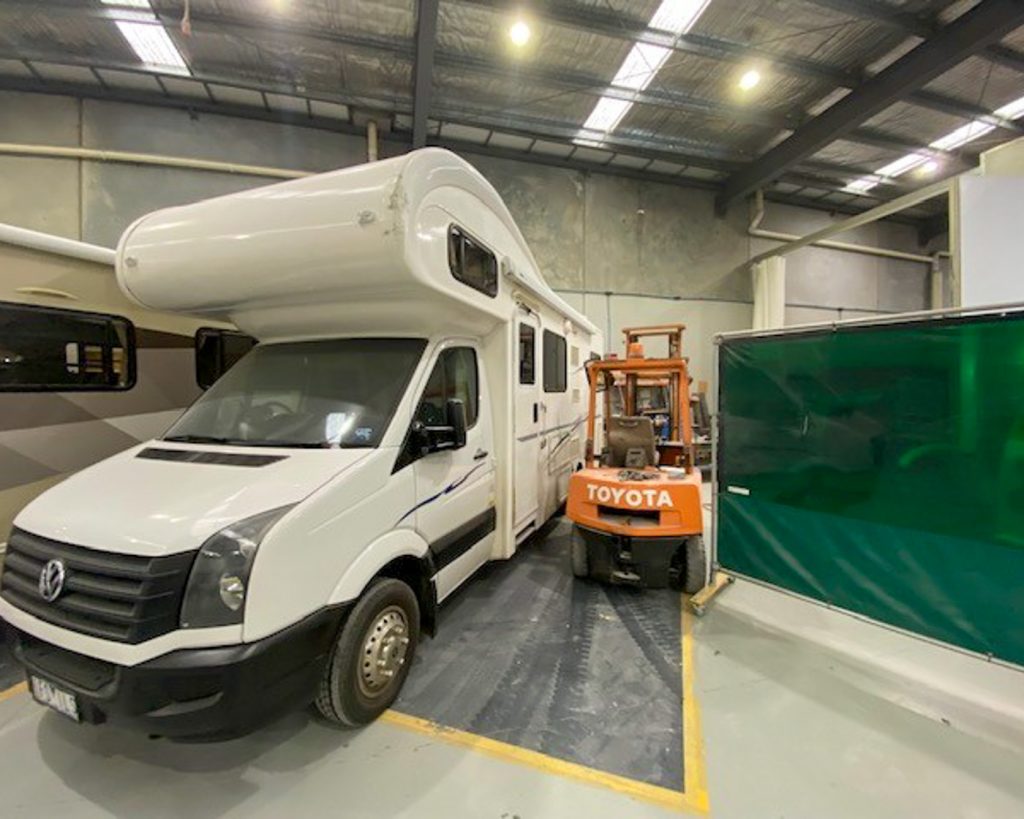 Save headaches on the road
One of the most important aspects of owning a motorhome is ensuring that it is properly serviced. In order to maintain the longevity of your motorhome and ensure that you get the most out of your investment, it's important to service it regularly.
Failing to do so can lead to costly repairs and some serious issues the road.
Avoid all that, book in for a service with us today.
Ask us about Servicing today