We can support with bus, truck and van conversions, no matter the size, shape and age of the vehicle.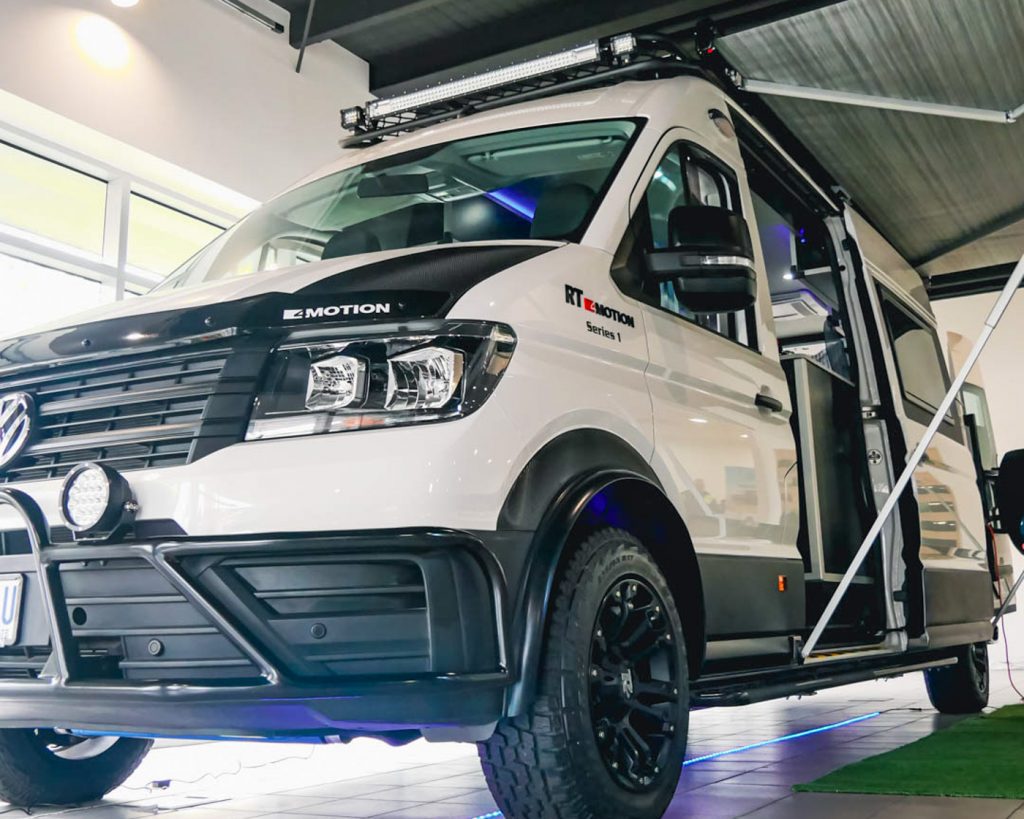 The biggest benefit with a conversion is how customisable it can be. The sky really is the limit. 
Your base vehicle can be a modern, classic or second hand. Including pop-tops, school busses and off-road trucks.
Whether you're going modern and slick, vintage or kitsch, you can find the right support at Roadtrek. 
Each conversion needs something different. Our fully equipped workshop can help you with a whole range of professional services.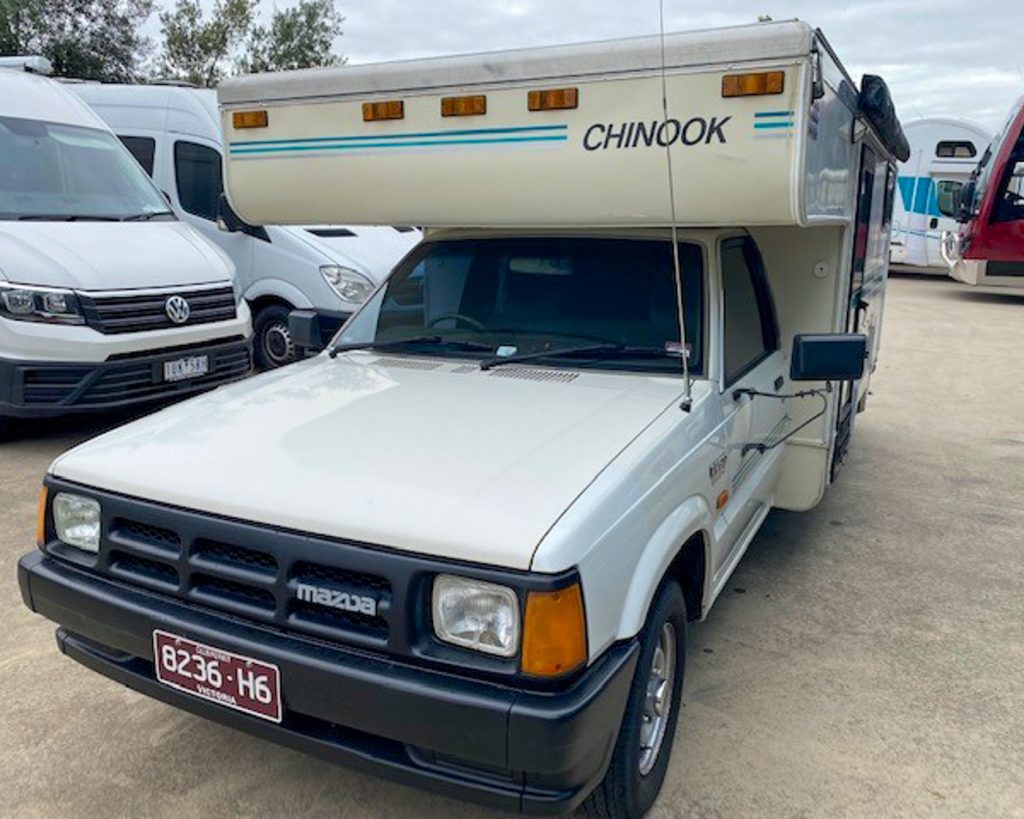 We can help you with your conversion no matter the age of your base vehicle. In fact – we love a retro moment!
We make sure the foundations of your conversion are up to scratch before we begin so you can be assured your bus or truck conversion is built to last.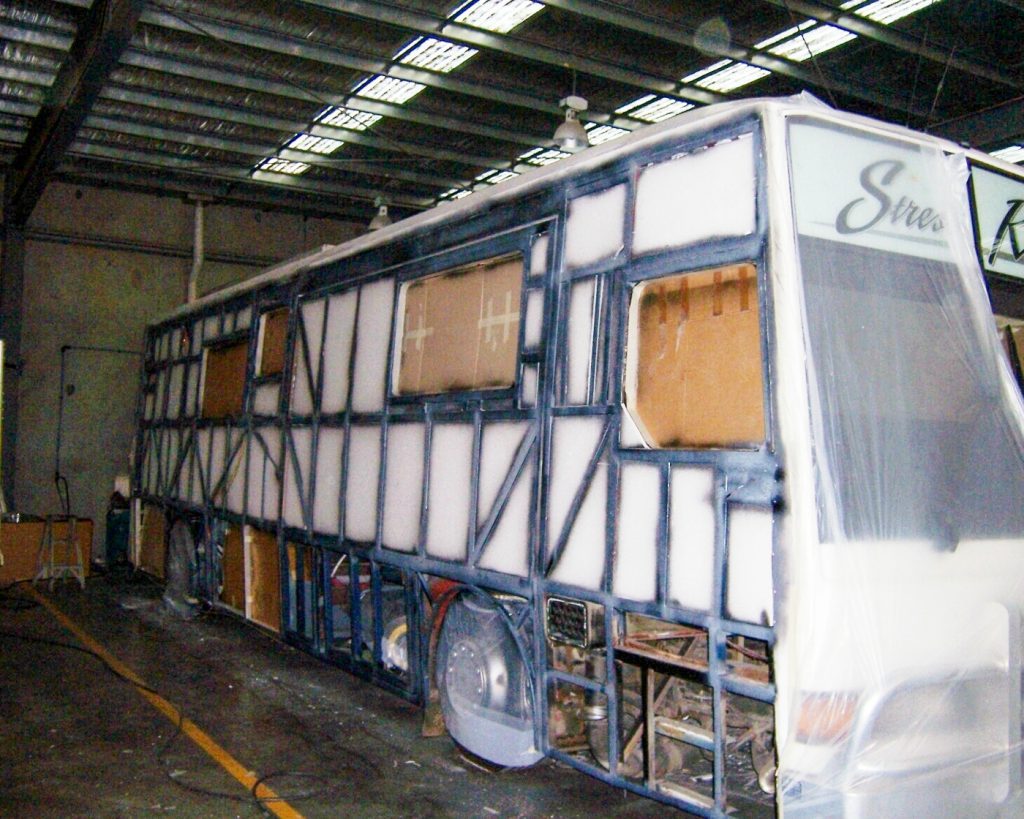 Whether you are starting your conversion from scratch, refurbishing or upgrading an existing conversion or need help with just a part of the work – we can help you!
We do full end-to-end conversions, upgrades or hybrid support. 
Ask us about Conversions today