We can help you refurbish your motorhome, camper van, van, bus or truck conversion. Whether you need end-to-end support, or help with just a part of it.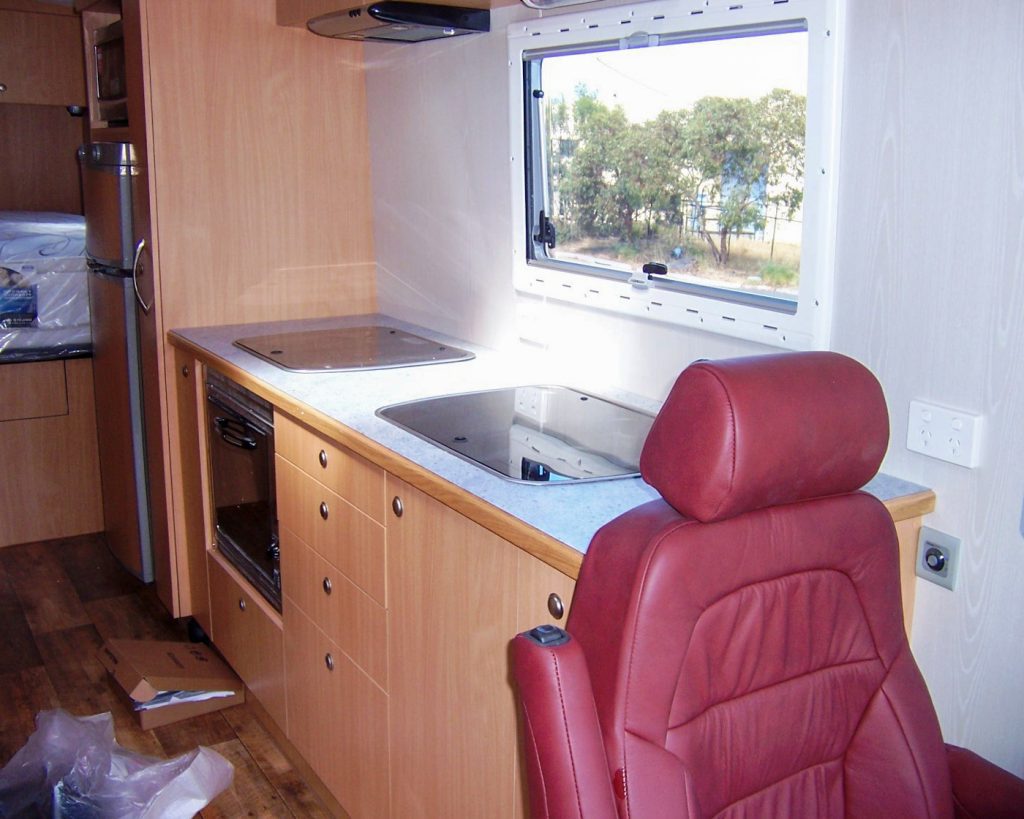 We can help you at any stage
No matter where you are with your refurbishment, we can support you. 
We can help you with structural refurbishment, kitchen upgrades, bathroom additions, storage solutions, welding, fiberglass repairs, custom components and manufacturing, awnings, and plumbing.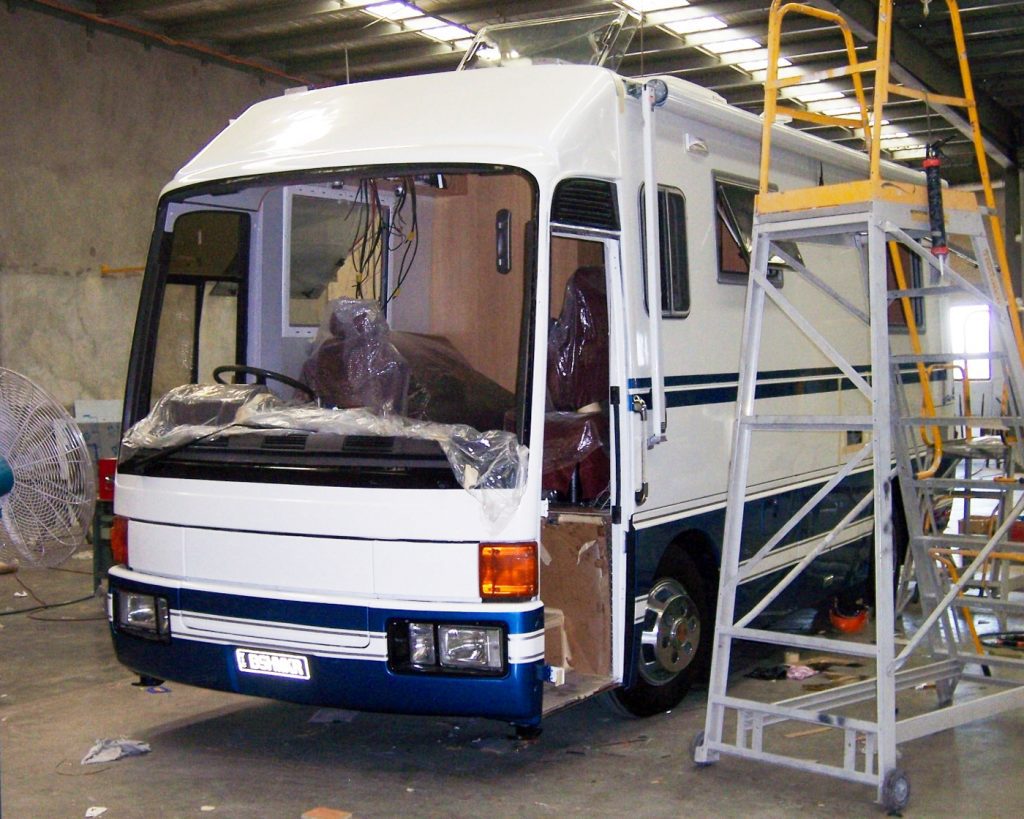 Have you managed to find yourself a classic campervan, motorhome or RV? Perhaps you have found a 60s VW Kombi or an 80s Toyota Hiace – whatever your retro RV, we can help you refurbish it to the highest modern standards.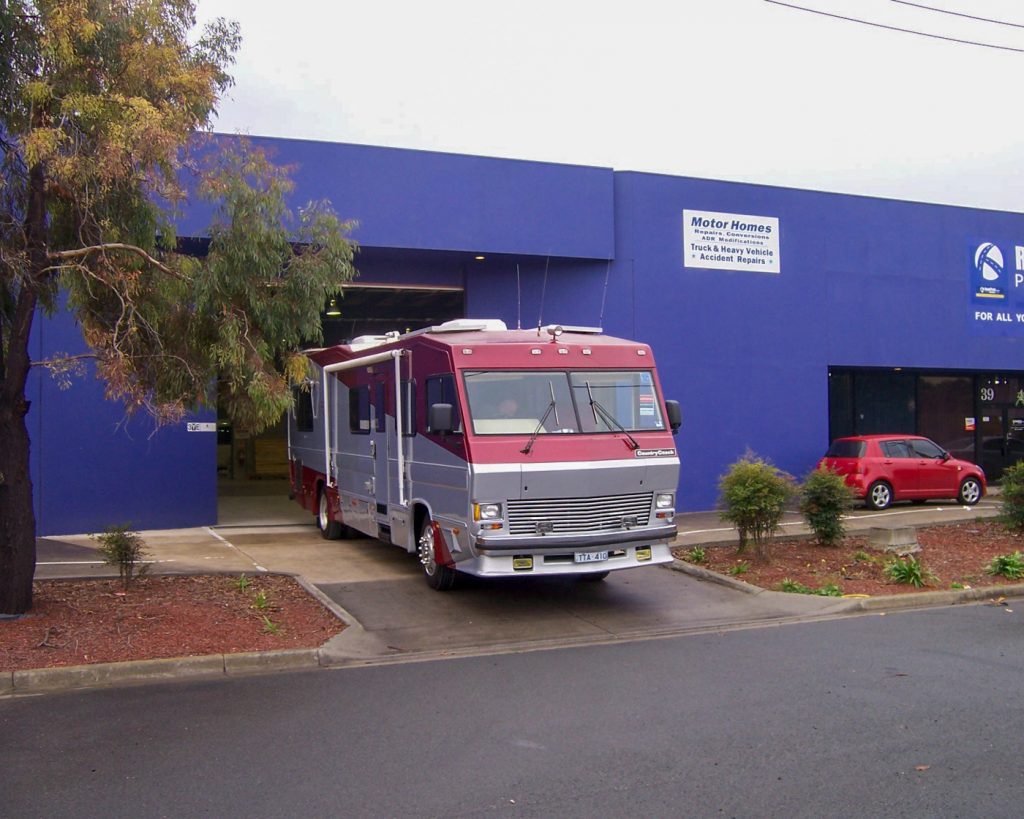 RVs of all shapes and sizes
A recreational vehicle (RV) can be a camper van, motorhome or conversion. There are so many different types of RVs and we can help you with any of them. 
Ask us about RV Refurbishment today