Are you looking for help with refurbishing an RV or caravan? There is nothing like the satisfaction of doing something yourself, but sometimes you need professional help. Look no further!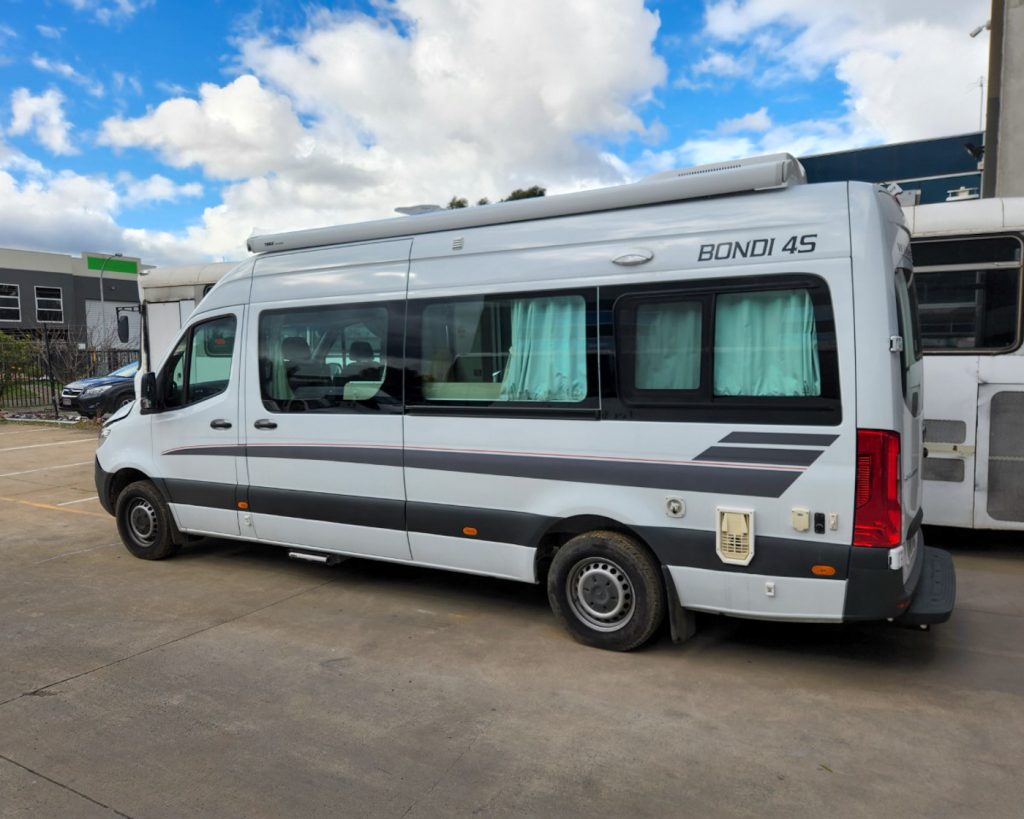 Get help with what you need
You are working hard to get your refurbishment built with your own two hands, but there are a few things you really need some professional support with. 
This could be fitting your water tanks, adding on an awning, fixing or upgrading your electrical system or repairing your plumbing. Whatever support you need, we can help.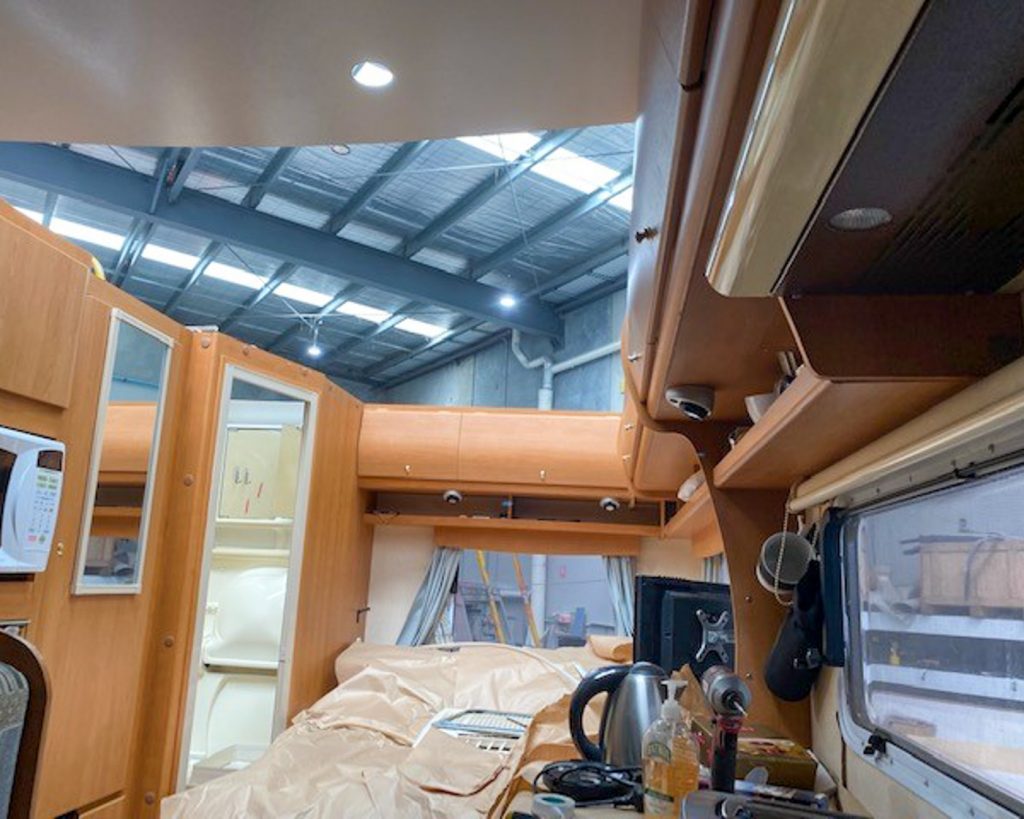 We have a team of experts ready to help you.
We can help you with weather sealing, electrical work, livery upgrades, structural work, plumbing and water storage, gas or diesel cooking or servicing, welding and custom components and manufacturing.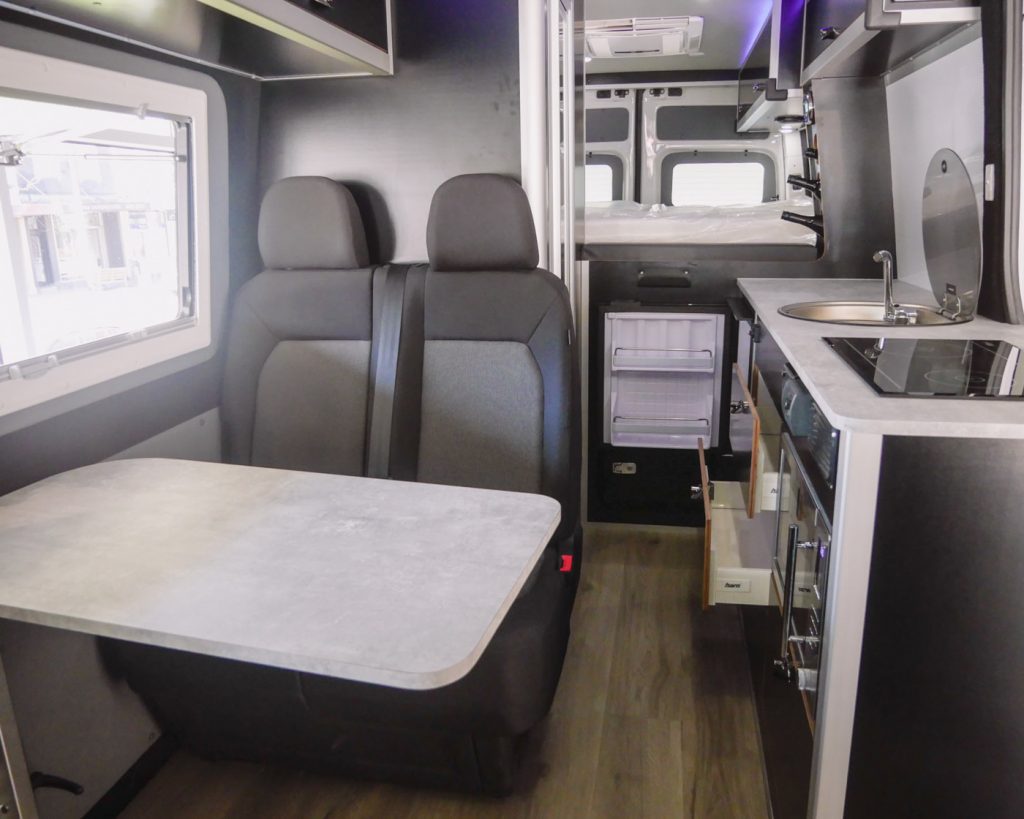 Highest professional standards
We have over a decade of experience with caravans and RVs of all shapes and sizes. 
Our team has a wide array of expertise, including electricians, fiberglass experts, plumbers, welders and carpenters.
If you have a motorhome, conversion, campervan or caravan in need to refurbishment – we can support you. 
Ask us about Supported Refurbishment today