We are experts in building, servicing, repairing and maintaining van, truck and bus conversions of all shapes, ages and sizes.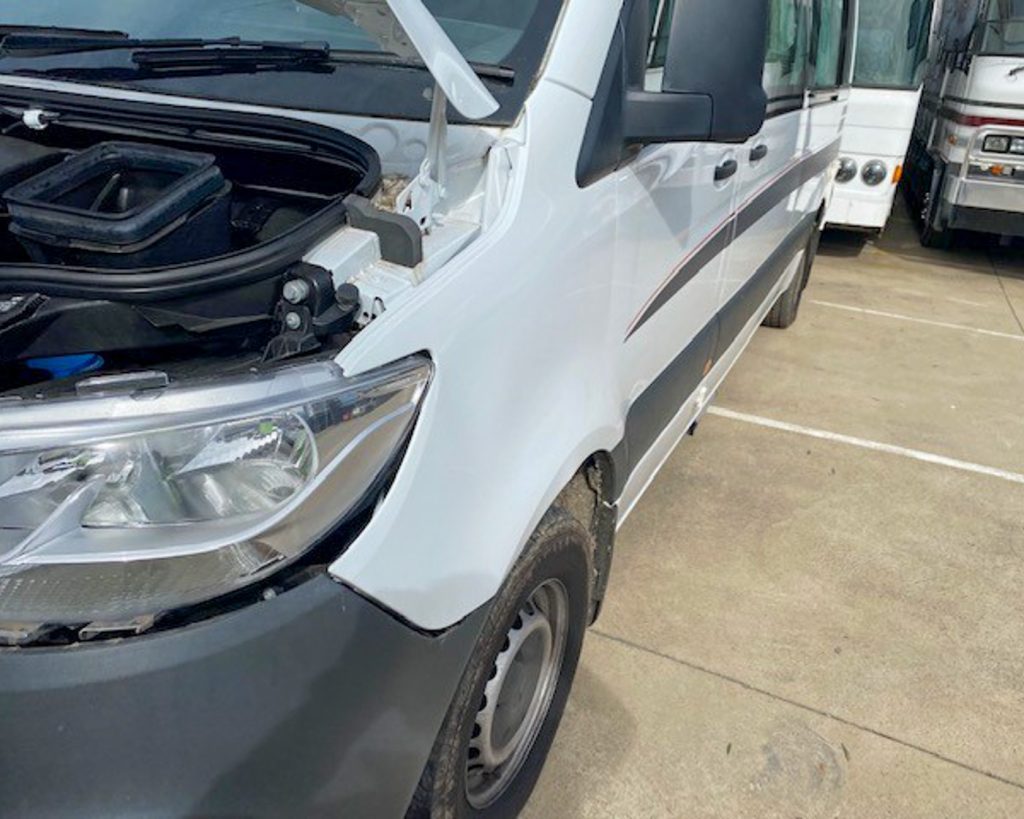 There are a huge array of van conversions out there. Whether you have built your conversion yourself, had support, or purchased it already converted, we can help you keep your van conversion road ready.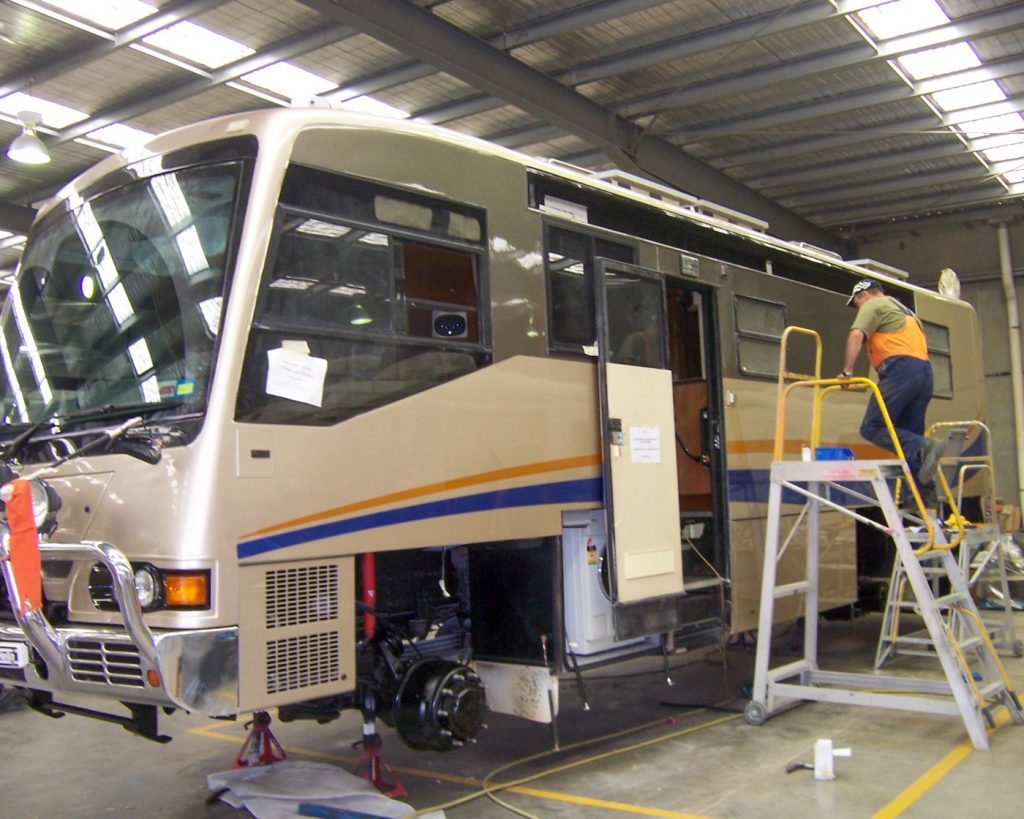 Bus conversions can offer the space you need on the road, but they can also offer unique challenges when it comes to finding the right professional support. 
We have years of experience working with busses, and our workshop space is set out to cater for repairs on larger vehicles.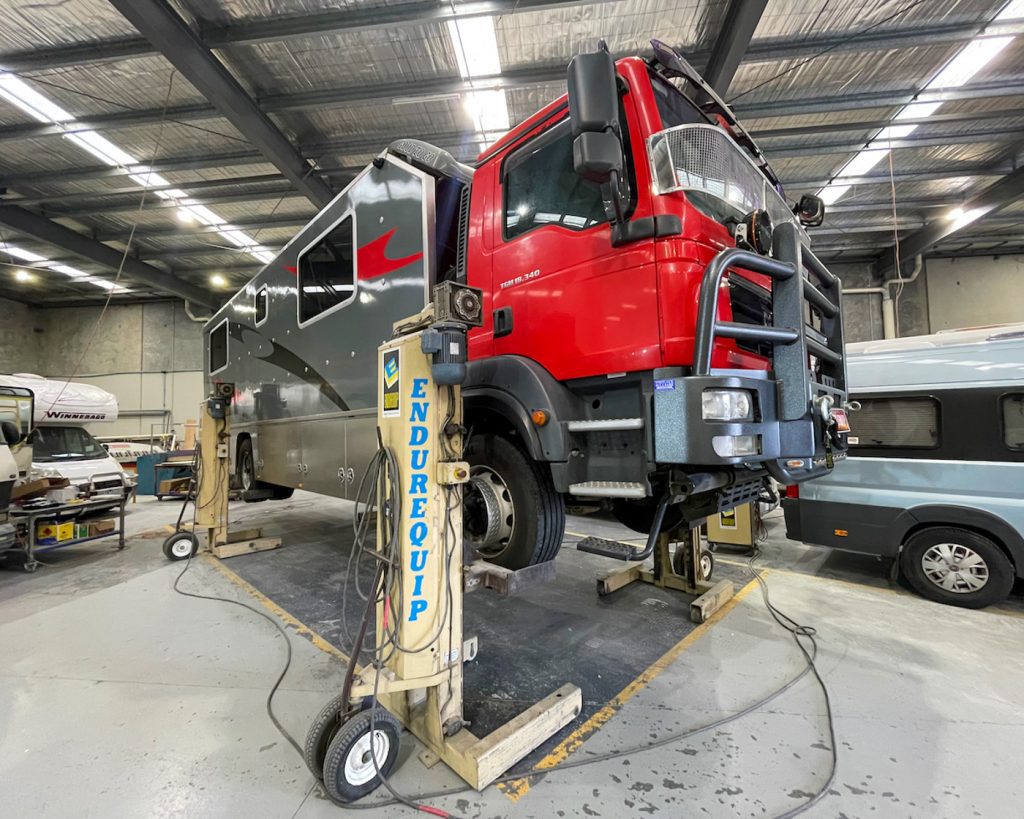 We can support you with any internal or external repair your truck conversion needs. 
From paneling, fiberglass and painting the exteriors, to repairing your custom cabinetry, plumbing and electrics. 
Ask us about Conversion Repairs today