You don't need to go through an insurance company to use our professional repair services. We can help you with your RV or caravan repair, no matter how big or small.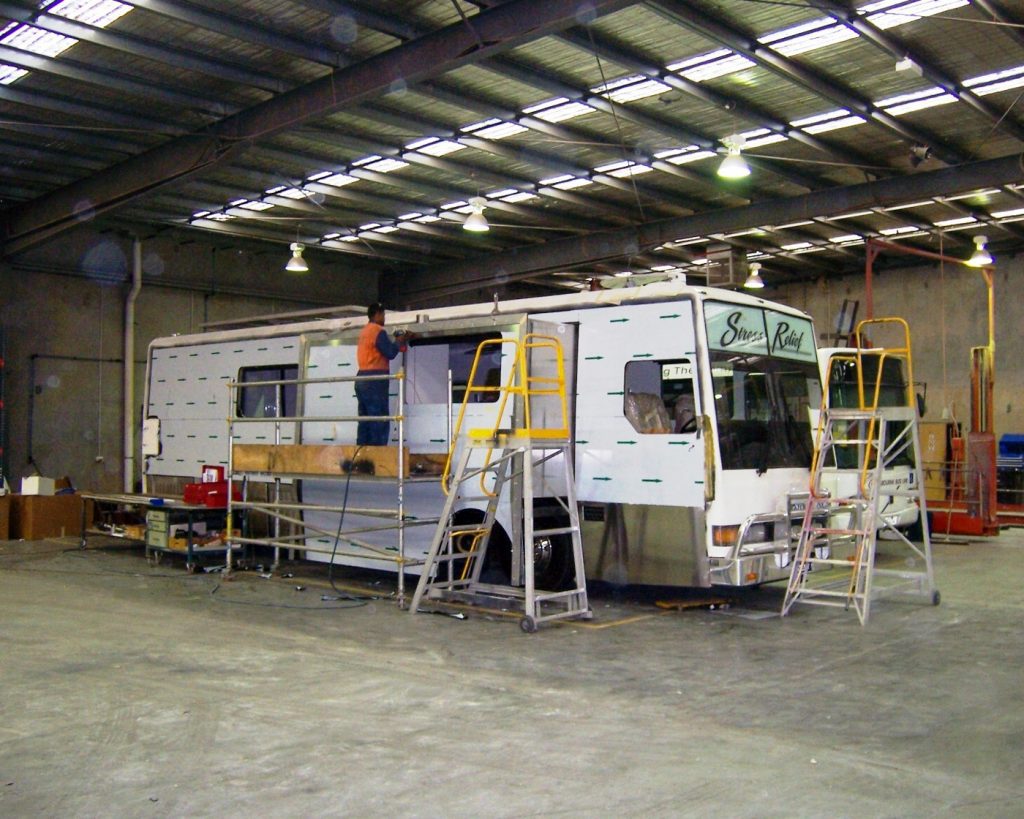 We can help with all kinds of repairs
Whether it's water damage, weather sealing, fixing leaks, repairing power issues, or restoring your cabinetry. 
Whatever kind of repair you need support with, Roadtrek cans help.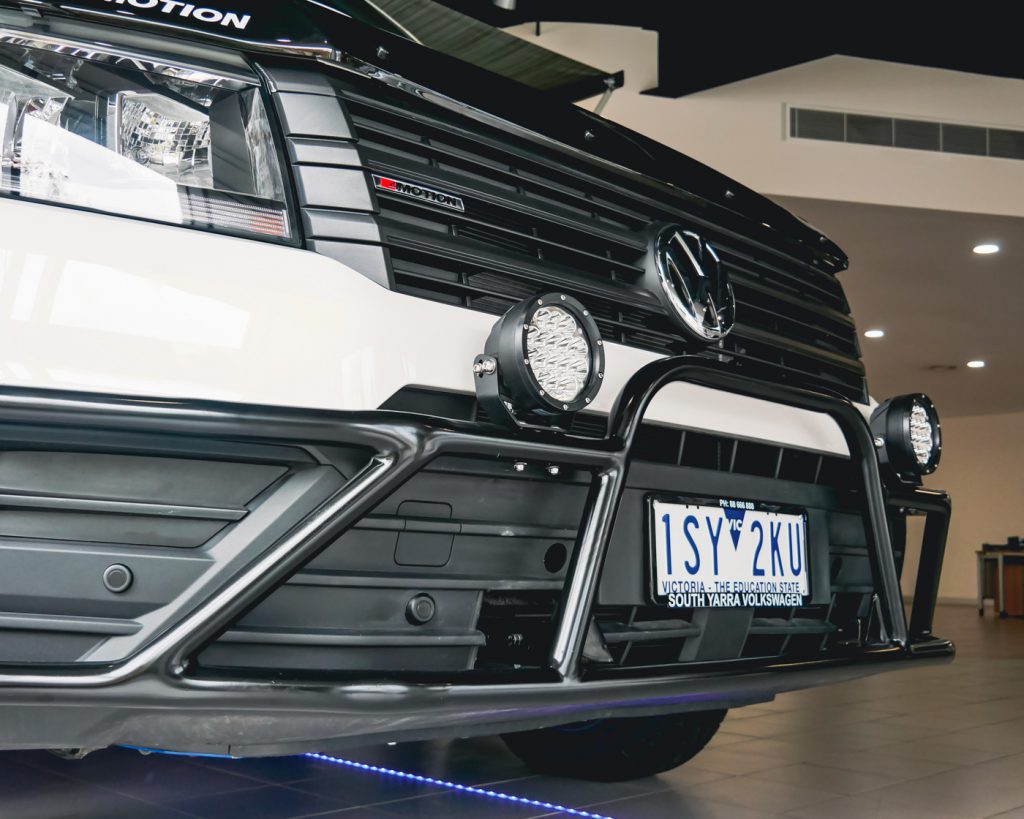 It can be so frustrating to find components for your RV, motorhome, camper, or caravan. 
Sometimes the component you are looking for just doesn't exist, which is why Roadtrek can custom make and manufacture components for your repair.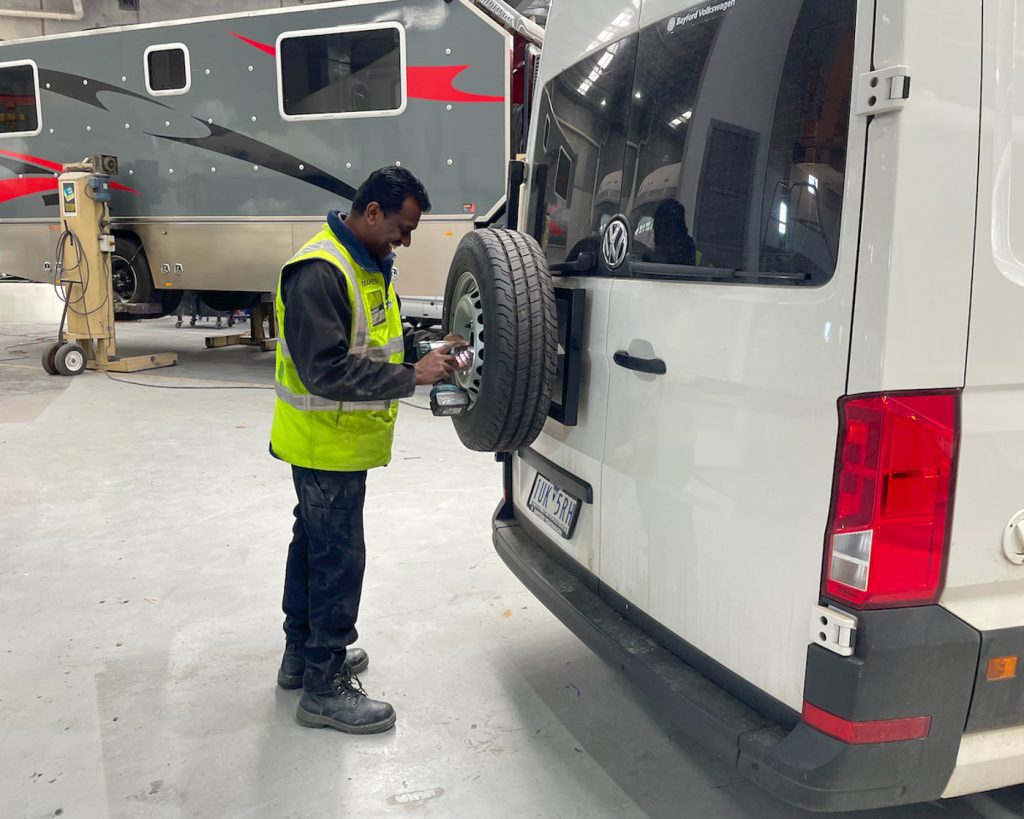 Highest professional standard
We have years of experience with caravan, RV, motorhome and camper repairs. Our team is highly skilled at what they do.
We have a team of electricians, plumbers, welders, fiberglassers, spray painters and carpenters. All with experience with the unique challenges RV's and caravans can have. 
Ask us about Private Repairs today