An RV can be a motorhome, camper or conversion – we can support with any kind of recreational vehicle repair.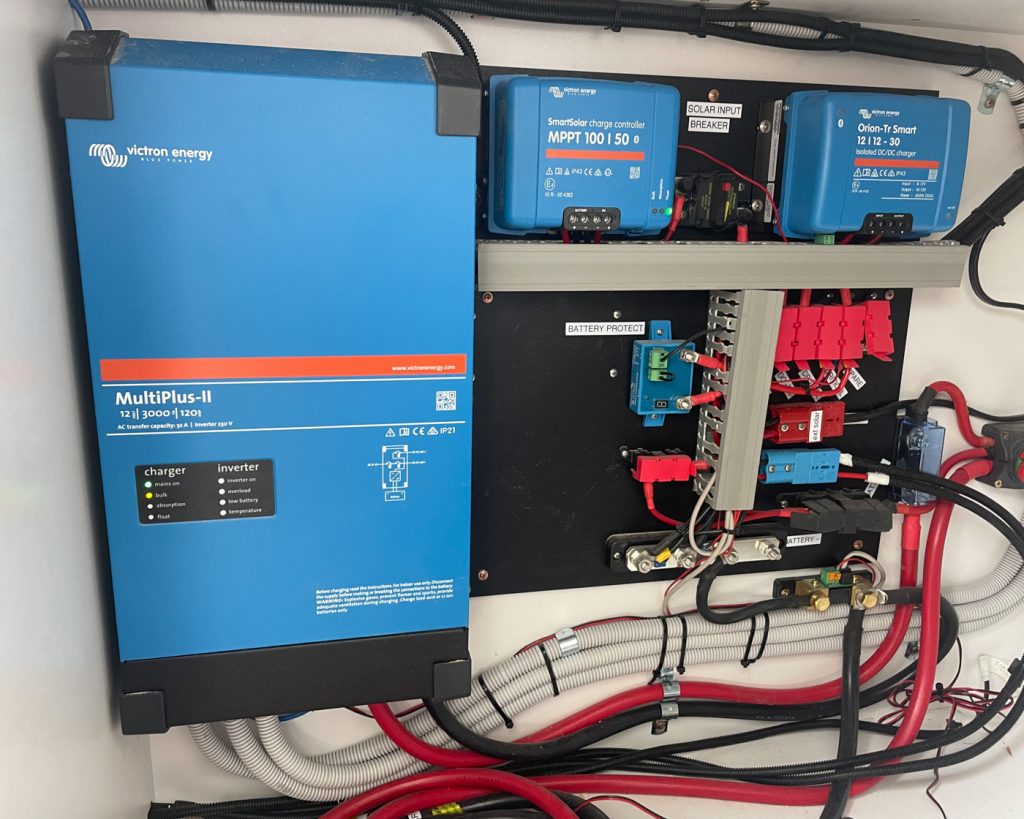 Electrical set ups for RVs can vary hugely, luckily our team has plenty of experience with all kinds of set ups. 
We can support you with repairing or replacing faulty wiring, appliances, fans, cook tops, inverters, DC2DC chargers, solar controllers, solar panels, batteries, battery protectors, any anything else you may have requiring power. 
Over time you may find your tanks, pipes, taps, water heater, pump and filter may need repairing or replacing. RVs move a lot, and this can cause your water system to spring leaks if not fitted correctly or serviced regularly. 
We can help you repair any plumbing issue you have, and support you so you can minimise the risk of it happening again.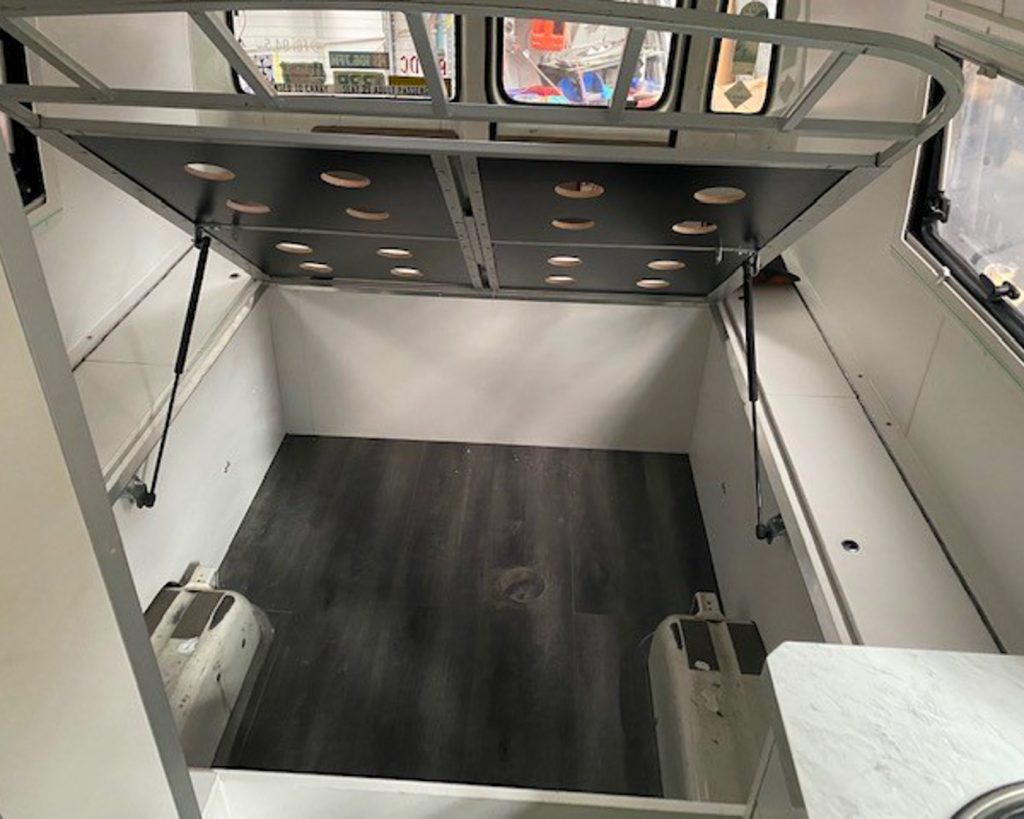 There are so many different RV layouts out there, each with their own clever storage solutions. It can be very difficult to find a carpenter or cabinet maker who is able to support with RVs. 
Here at Roadtrek with have experienced RV professions able to help with repairing any kind of cabinetry layout you have.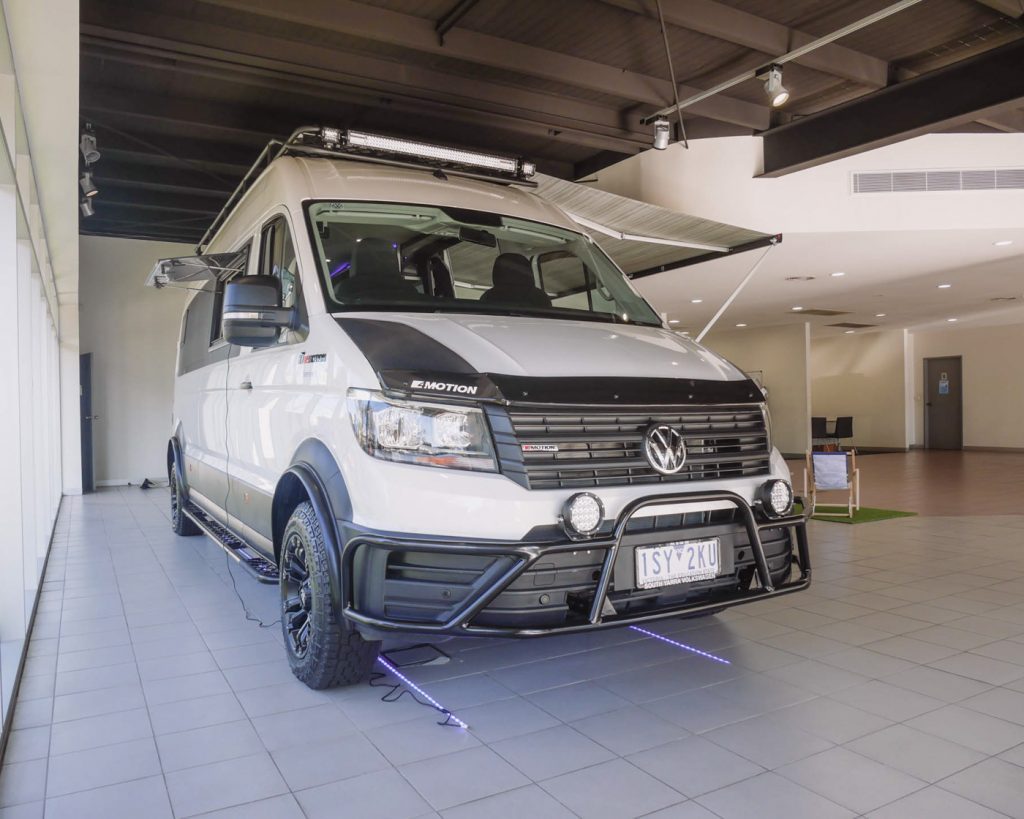 RVs can be finished very differently, from stealth van conversions to full custom paint jobs. 
An RV may also have wheel flares, rock or stone protectors, custom vinyl, fiberglass, lighting bars, bull bars, roof racks and other external storage needing to be maintained, repaired or replaced. 
We can support you with any of this.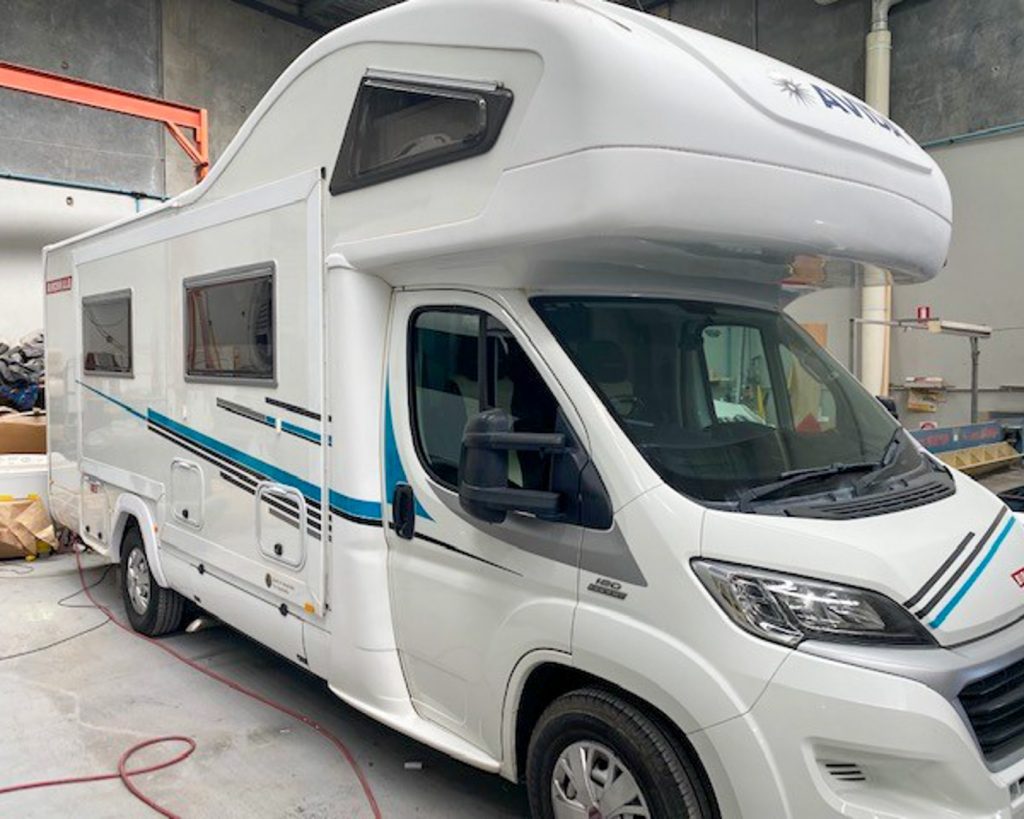 If your RV slide out is no longer functioning as expected, or has been damaged from an accident or wear and tear, then we can help you fix it.
Ask us about RV Repairs today