Diesel and Gas Appliances Servicing
We can be sure your diesel and gas appliances remain safe and working as expected in your RV, motorhome, camper or caravan.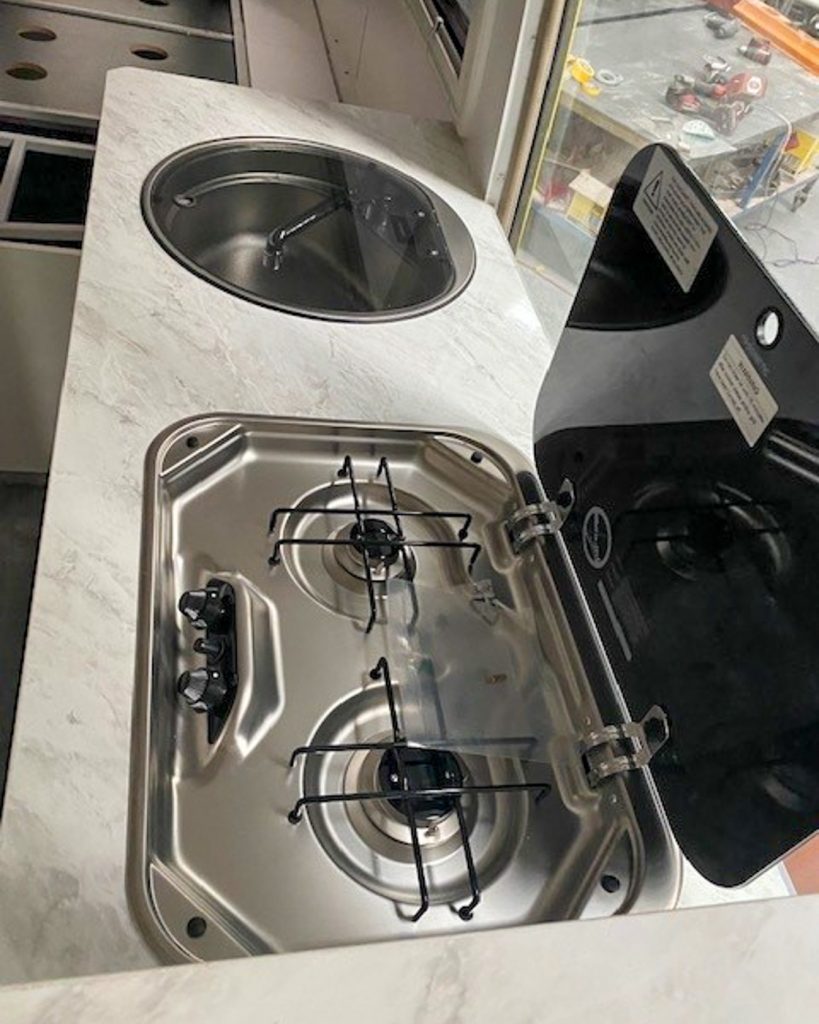 Cook tops and kitchen appliances
Whatever kind of diesel or gas appliances you have in your kitchen, we can help service, maintain, repair or replace them when you need.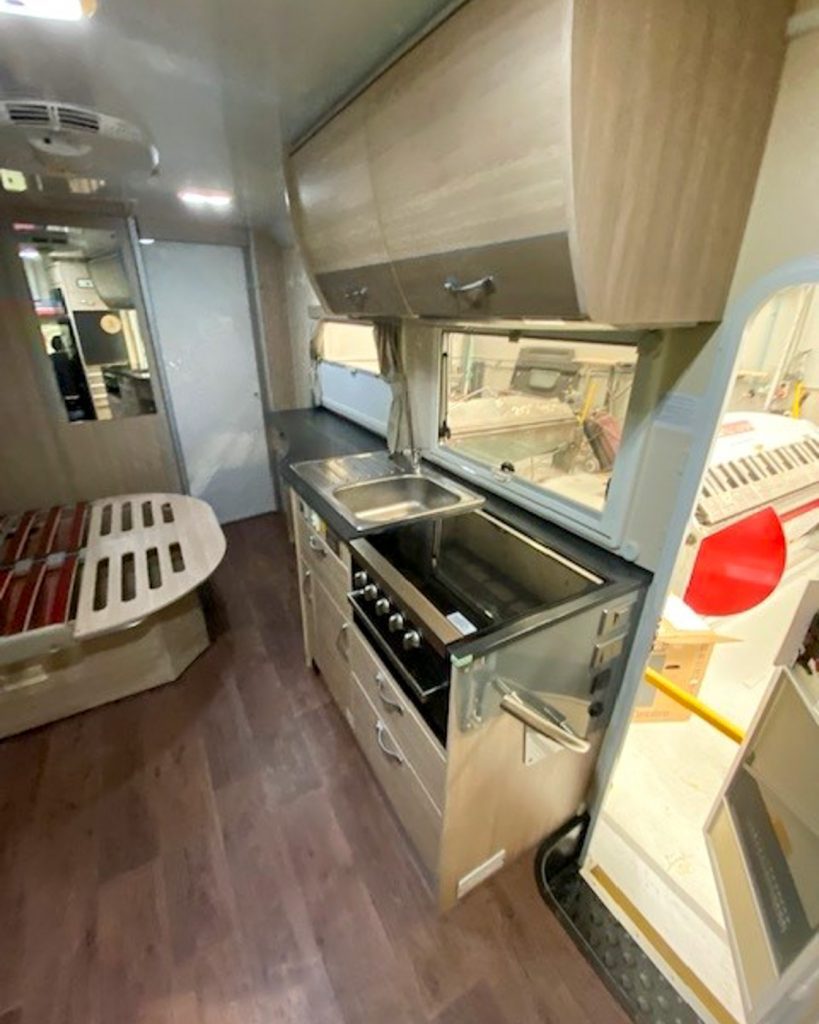 Be sure that your heating system is well maintained and in working order so you can keep your home on wheels toasty, even in the coldest of places.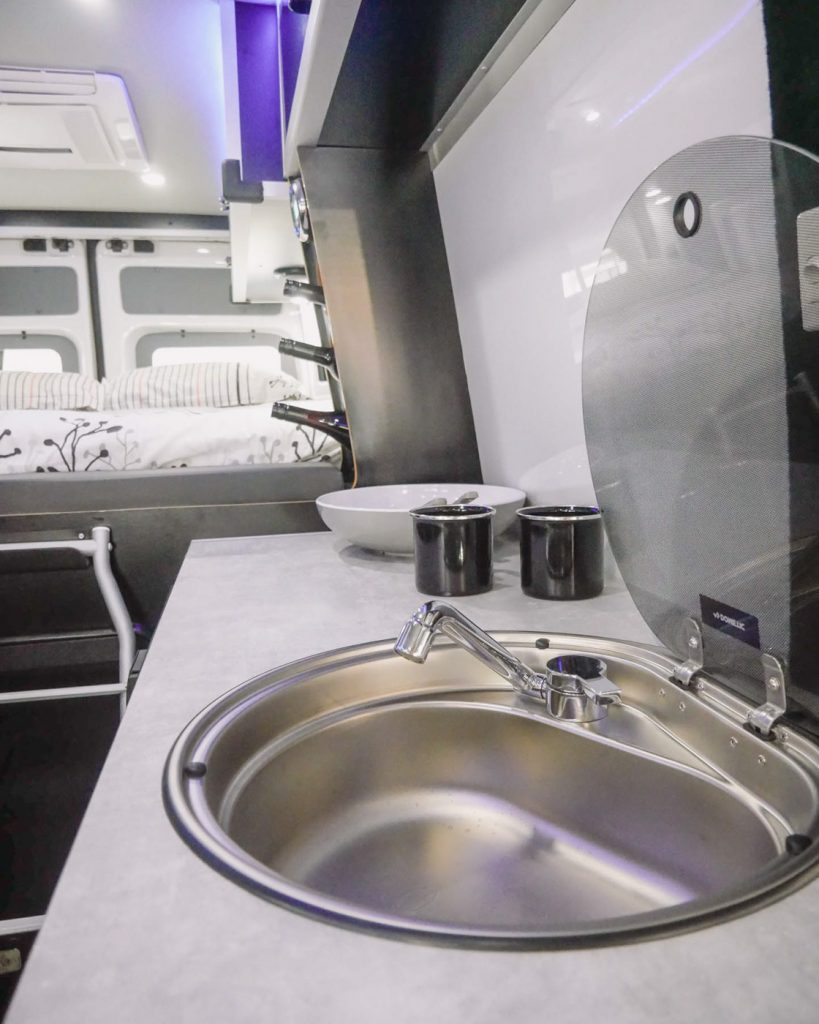 If your caravan, RV, motorhome or camper uses a gas or diesel water heater then we can support you with maintenance, servicing, replacement and repairs. 
Ask us about Diesel and Gas Appliances Servicing today