Window and Seal Servicing
There is nothing worse than having a leak in your RV, motorhome, camper or caravan. We can help you fix it. And help you prevent leaks in the future.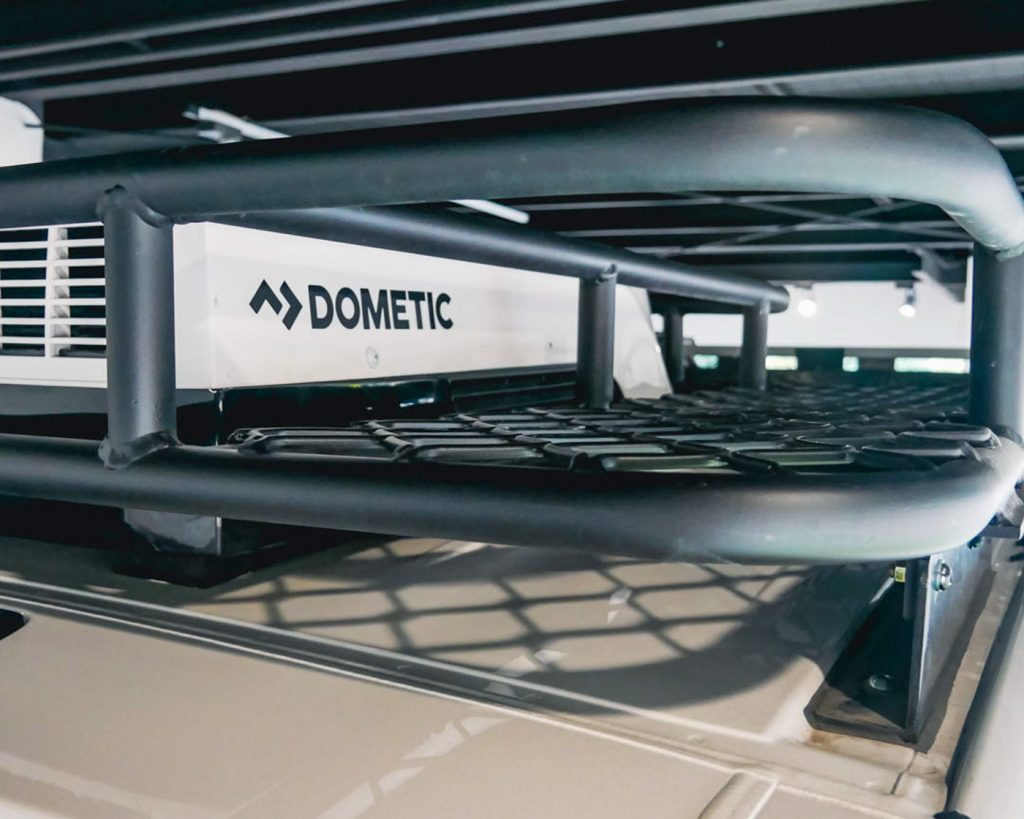 Did you know your seals need replacing every 5 years? This includes the seals on windows, hatches, vents, fans, air conditioning units and anything else that has a seal. 
We can replace your current seals with thermoshield, which when installed by our experts, comes with a 10-year guarantee. 
Windows can be all shapes and sizes, and they can be tricky to repair or replace. 
Take the stress out of repairing them yourself and rely on our team to ensure everything is weather-sealed and water tight.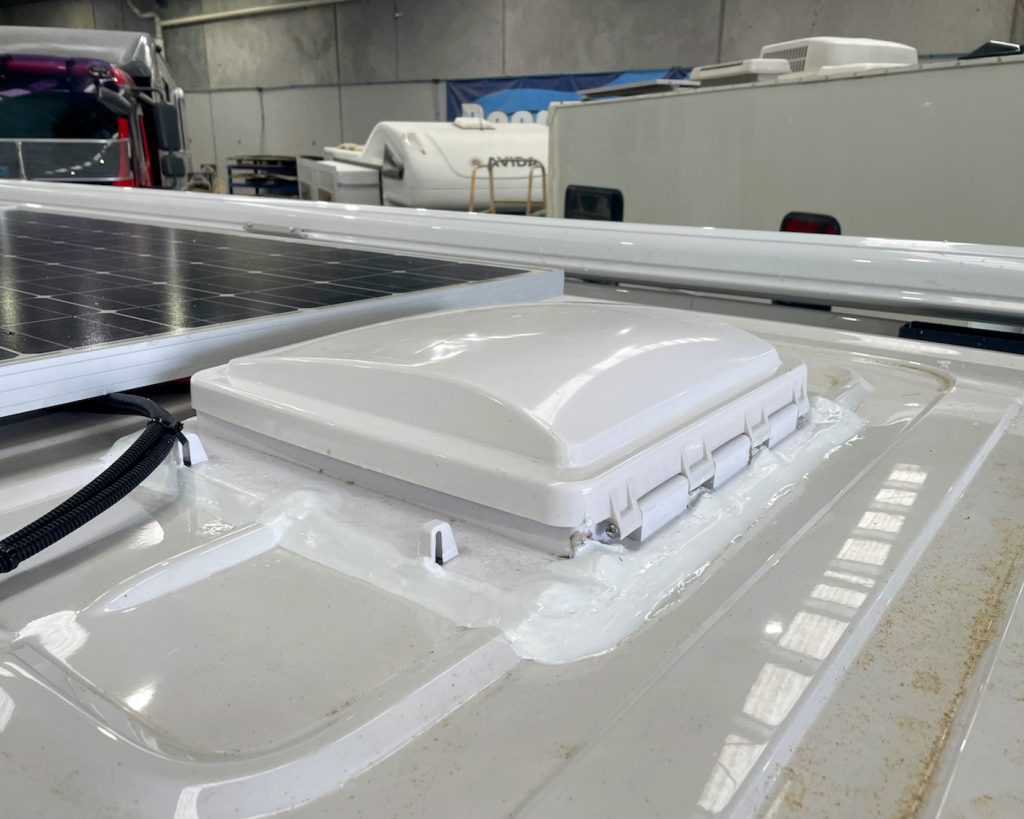 Having adequate airflow in your caravan, motorhome camper or RV is so important to protect against mold, mildew, and water damage. 
We can help remove any damage done and fix seals and leaks.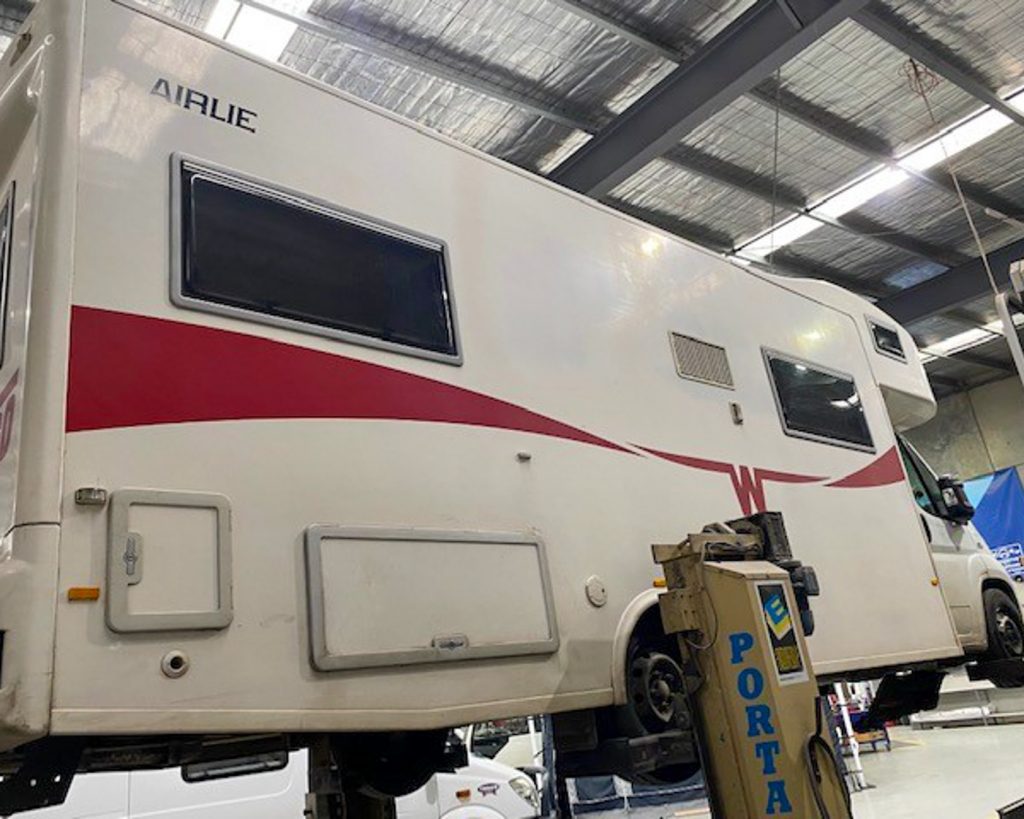 If your door isn't closing quite right then it can let in a lot of water and damage your home on wheels.
Caravan, RVs, campers and motorhomes come in all shapes and sizes. Finding the right parts to fix it can be difficult. But we can help you repair it easily.
Ask us about Window and Seal Servicing today